For Hotels to be successful, it's imperative to offer outstanding customer experiences and achieve high levels of customer satisfaction. Hotels that offer an unforgettable customer experience through exceptional amenities, personal touches, and high-grade customer service will be rewarded with repeat business, word-of-mouth referrals, and positive feedback on social media.
Tips to Increase Customer Satisfaction in Hotel Industry
To boost customer satisfaction at your hotel, consider the following proven tips:
Offer Complimentary Services: Offering guests extra amenities and free services can help captivate guests to your brand. It can be as simple as offering free WiFi or free shuttle service to the airport or local attractions. Apart from this, complimentary services are an effective way to offer customer service that guests will go back and tell their friends about, as well as, share on social media.


Reward Repeat Guests: Creating customer loyalty is vital to any hotel's success, and yet in the current competitive market, loyalty has become tougher to maintain. That's why Hoteliers need to focus on unique strategies that identify and reward repeat guests. Most loyalty programs provide a free night or a discounted stay after accumulating a specific number of points. Even though loyalty is an excellent approach, be sure to design your program in a unique and innovative way that sets you apart from the competition.


Always Respond to Feedback (even negative feedback): Why is responding to guests' feedback vital? Based on recent research, almost of the travelers agree that an adequate response from hotel management to a negative review enhances the customer's impression of the hotel. Moreover, as online reviews play a significant part in the decision-making process for travelers, it's vital for you to handle your online reputation by responding to feedback.


Streamline the Booking & Check-In Process: Create and maintain a smooth and user-friendly website that makes the booking process easy to understand and complete. Remember to optimize your presence on Google and other popular search-engine sites. Ensure your listings are accurate and up-to-date. Enhancing customer satisfaction starts even before the individual books a room. Similarly, ensure your check-in process runs smoothly and your staff greets guests with a smile and acknowledges them by name.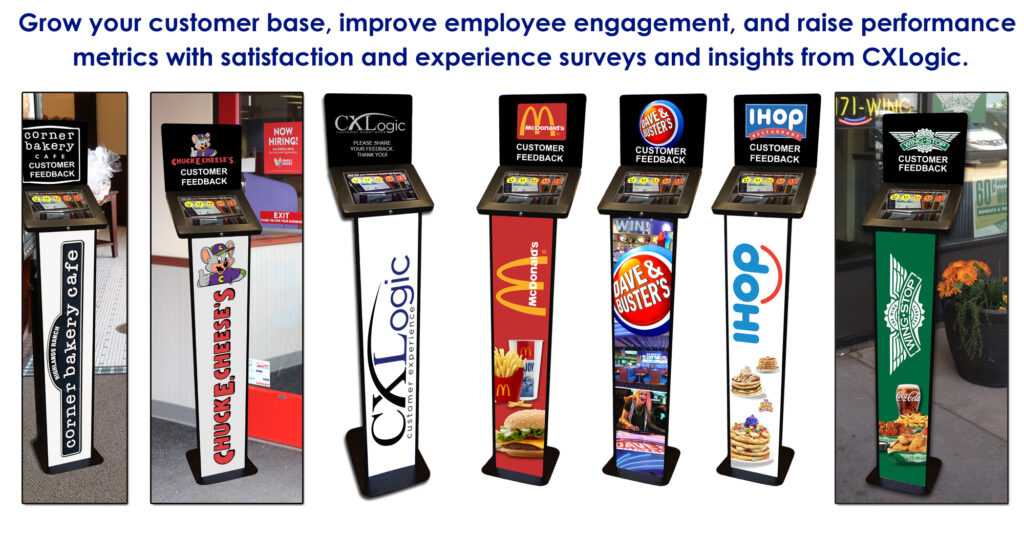 As a Hotelier, nothing is more significant to the success of your business than maintaining an exceptional customer experience and high customer satisfaction rates. Thus, implementing these tips will surely improve customer satisfaction in your hotel.