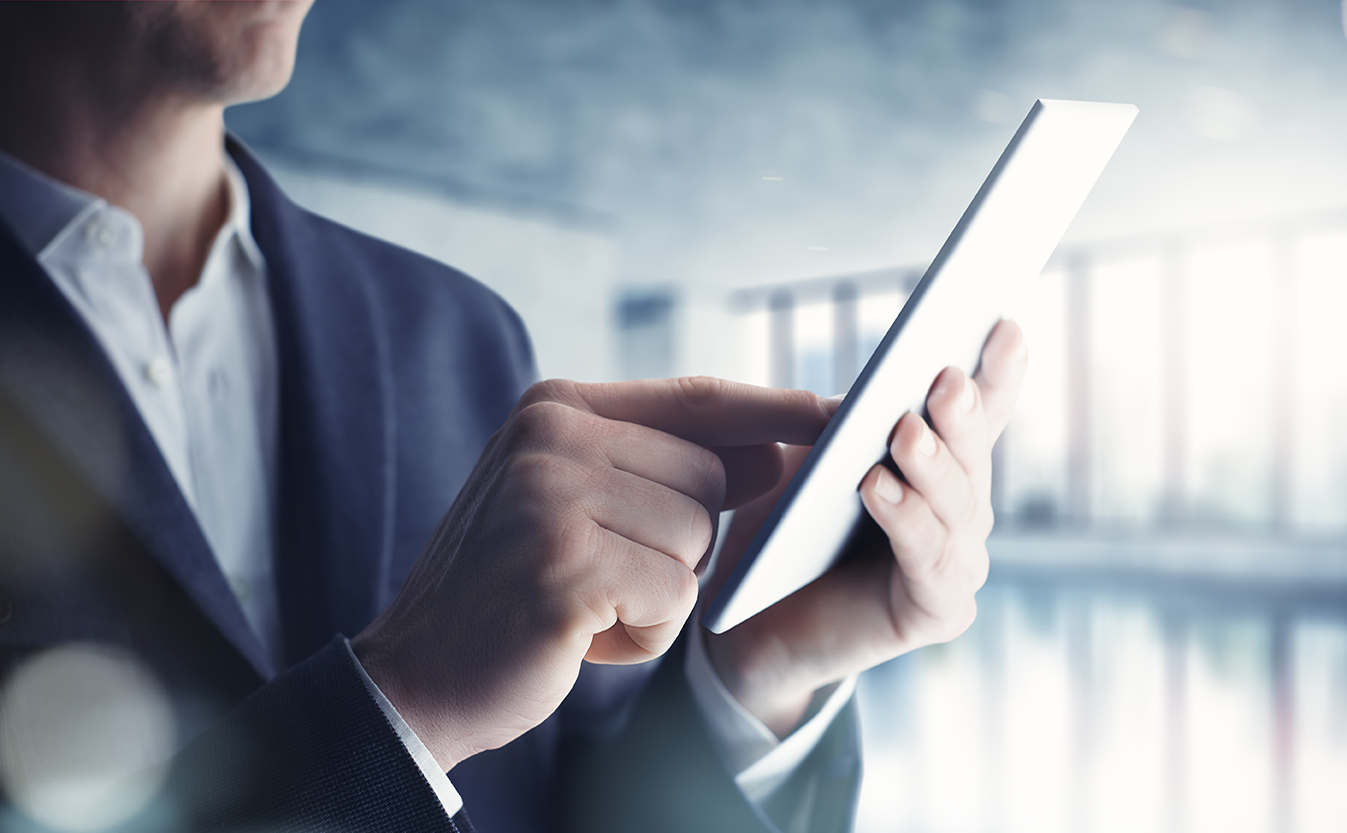 Core Competencies
CXLogic's core competencies include:
Customer Feedback Systems
Interactive Data Visualization Dashboards
Survey Research Design
Statistical Analyses
Project Management
Operations Consulting
Systems integration and automation
Secure Customer Access Portals
Differentiators
What differentiates CXLogic from the competition is our collaborative partnership model which enables us to design customized systems to meet the specific needs of each client. This includes:
A dedicated team of experienced data scientists with over 60 combined years of experience in survey research, analytics, and data visualization.
Blending data science with state-of-the-art technologies making customer feedback accessible and easy.
Various survey platforms with multiple language options, unique response sets, and dynamic data visualization dashboards.
Exceptional written, verbal, and presentation skills that are dynamic and engaging.