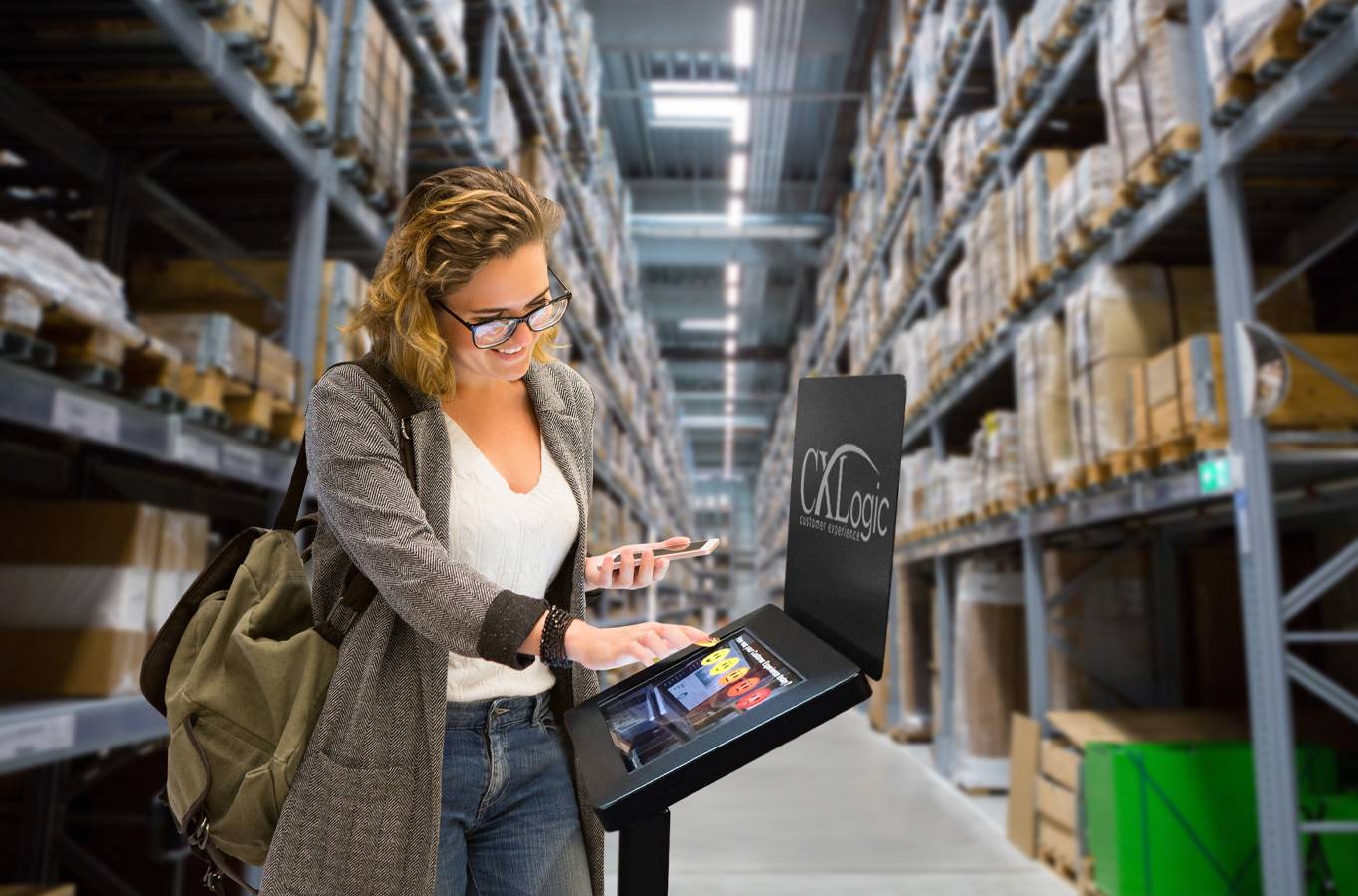 OUR METHOD
We provide high quality "Customer Experience" feedback solutions that are customizable to your specific industry. Our real-time solutions are designed to increase engagement with your customers and provide immediate feedback to drive decision-making. This is accomplished through our Customer Experience survey questions and response sets that engage customers in real time experiences. We offer 3 response sets that are dynamic and engaging leading to higher response rates.
Professional Emoji Response Set
Recommended for Transportation, Car Rental, Hotels, Car Service Centers, Restaurants, and Stores.

Animated Emoji Response Set
Recommended for Entertainment Zones, Bowling Alleys, Movie Theatres, and Amusement Parks.

Word Choice Response Sets
Recommended for Professional and Government Offices.
Response sets and scale counts are fully customizable based on the needs of your organization.
Sample Set_1
Very Happy
Happy
Indifferent
Angry
Very Angry
Sample Set_2
Excellent
Good
Average
Fair
Poor
Sample Set_3
Very Satisfied
Satisfied
Neither Satisfied nor Dissatisfied
Dissatisfied
Very Dissatisfied
Subscription Plans
The CXLogic Silver Subscription is designed to grow your business through our Customer Experience ratings. Our standardized ratings are ideal for benchmark comparisons across multiple businesses and locations.
This subscription includes the following assets:
Kiosk, Desktop, or Tablet.
Customer Experience Survey Question.
Benchmarking of Customer Experience Ratings.
Interactive Dashboard Reporting with Drill-Down Functionality.
Comparative Analysis of Ratings.
The CXLogic Gold Subscription includes all the advantages of Silver along with customizable surveys to collect in-depth information on Key Performance Indicators (KPI's).
Additional assets of Gold:
Customized Surveys through Enhanced Customer Engagement.
Multiple Survey Platforms:
Dashboard Reporting of Key Performance Indicators.
Exportable Reports to Word, PDF, or PowerPoint.
Raw Data Downloads in CSV, Excel, or SPSS.
The CXLogic Platinum Subscription includes all the advantages of Gold along with advanced analytical reporting capabilities.
Additional Platinum assets:
Heat Maps Identifying High/Low Performance Benchmarks.
Interactive and Dynamic Dashboards for all Data Fields.
Customized Filters for Segmenting Survey Results.
Key Driver Analysis for In-Depth Insights.
Integration of Reviews from Google, Facebook, and Yelp.