Management Team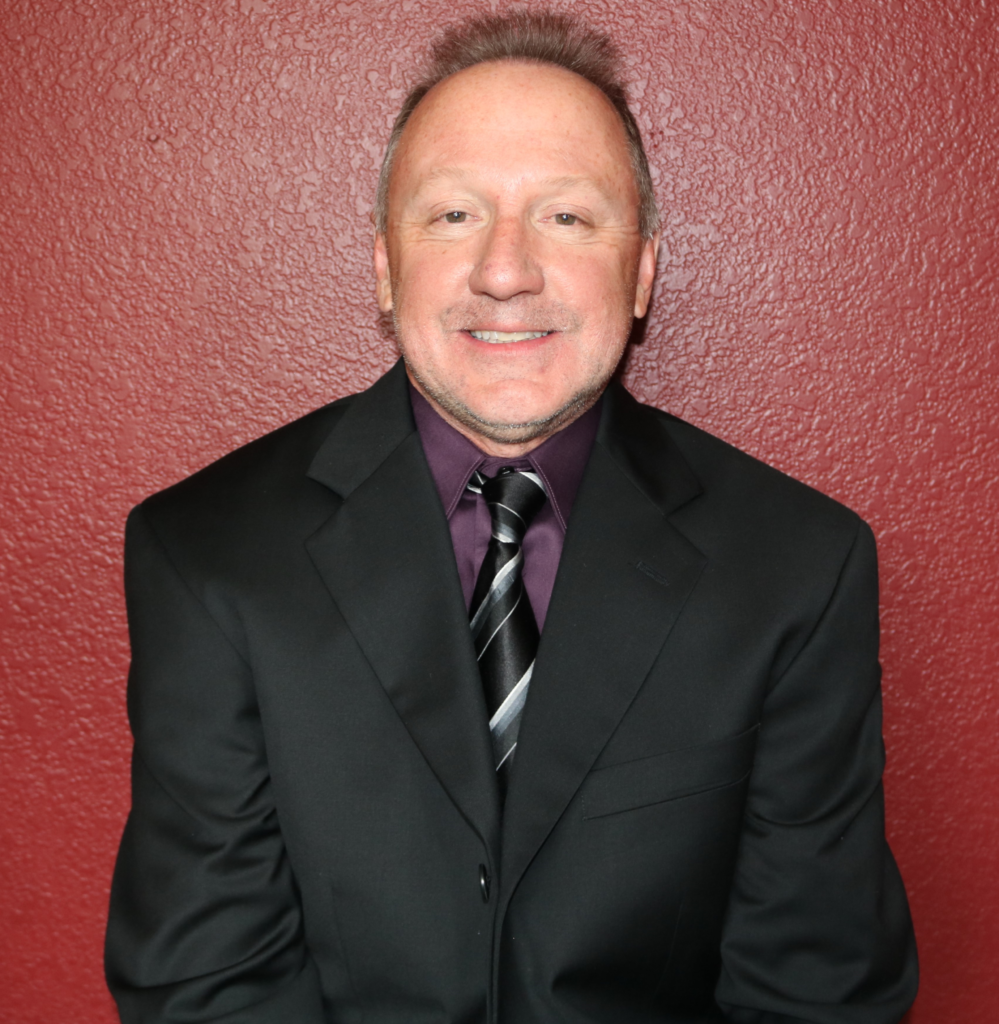 Dr. Jon Proctor, CEO
Jon is the Chief Executive Officer and Senior Data Scientist for CXLogic. He has a Ph.D. in statistics and research methods from the University of Nebraska—Lincoln and 15 years of experience in data science and customer experience research. Jon specializes in survey design, data analytics, dashboard development, and business intelligence research. His technology skills include Qualtrics, Key Survey, Tableau, Cognos, PowerBI, SQL, SPSS, and SAS.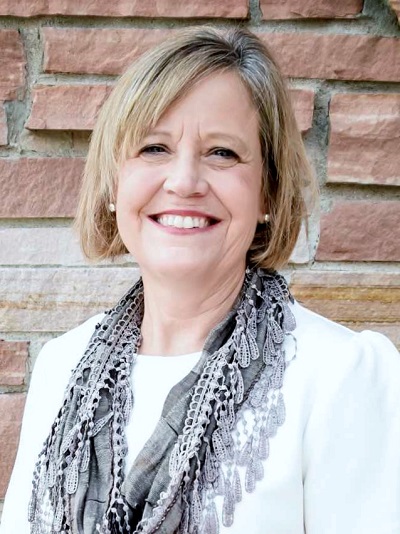 Dr. Diane Badzinski, COO
Diane is the Chief Operating Officer and Senior Project Manager for CXLogic. She has a Ph.D. in Communication and Research from the University of Wisconsin—Madison. She has over 25 years of experience in conducting and publishing research-based articles, leading research teams, analyzing data using tools such as SPSS and Excel, and has co-authored a research and statistics textbook. Dr. Badzinski offers her research and data analysis skills to perform in-depth research in the areas of strategic market research, trend and comparative analysis, assessment evaluations, program reviews, focus groups, and surveys. As a Senior Project Manager, she works with her clients to collect and analyze data and provide recommendations designed to improve data-driven decision-making through improved communication and marketing strategies.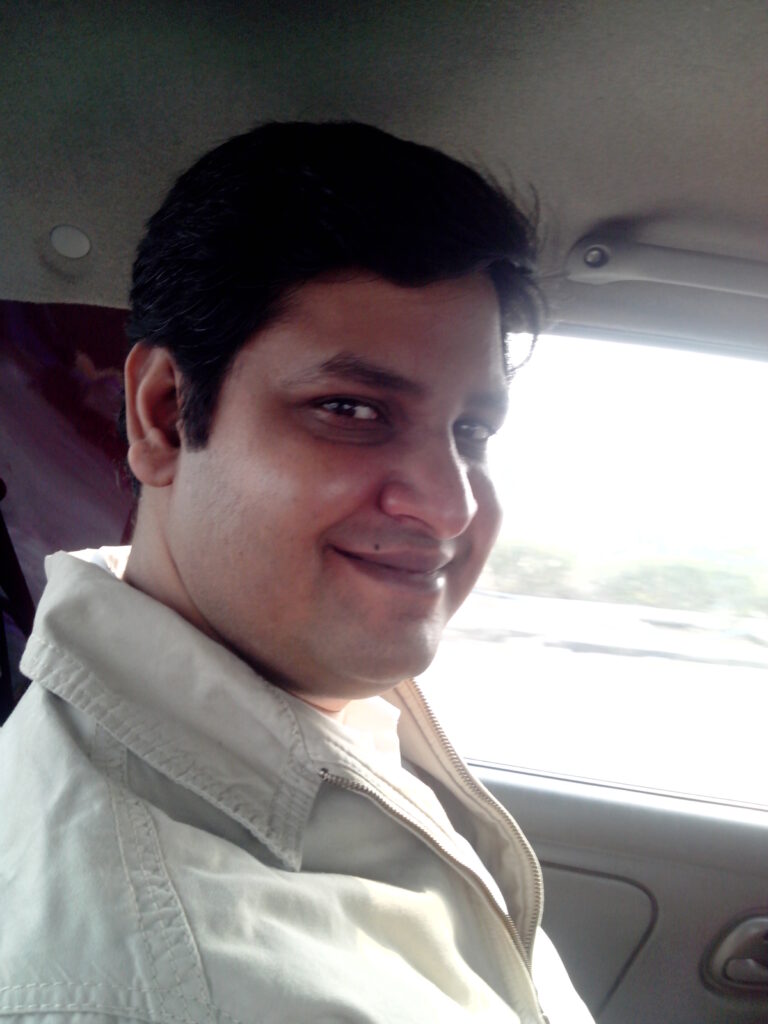 Leon Dawson, CMO
Leon is the Chief Marketing Officer and IT Manager for CXLogic. An IT and marketing professional with over 20+ years of rich experience in Web Design and Development, SEO, Google Ads, Social Media Marketing, Project Management and Leadership Skills. Proven abilities in swift ramp up projects encompassing Digital Marketing, Design, Development, Implementation, Support, Testing, Integrations and Business Process analysis. Acumen in analyzing business requirements, formulation and implementing project strategies that match core values and objectives of clients' business.
Ratiya Intrapintuwat, Sales Director
Ratiya is the Sales Director for the Southeast Asia region. She has a Bachelor's degree in Business Management from Payap University—Chiang Mai, Thailand. She has over 7 years of experience in the hospitality industry including sales, marketing, and customer experience. Ratiya is a consummate professional with exceptional communication skills and a growth mindset that helps businesses exceed their benchmarks in customer experience and revenue growth. Her understanding of business needs and goals is evidenced by her sales proposals that are concise, clear, and performance driven with measurable outcomes leading to company growth and long-term sustainability.