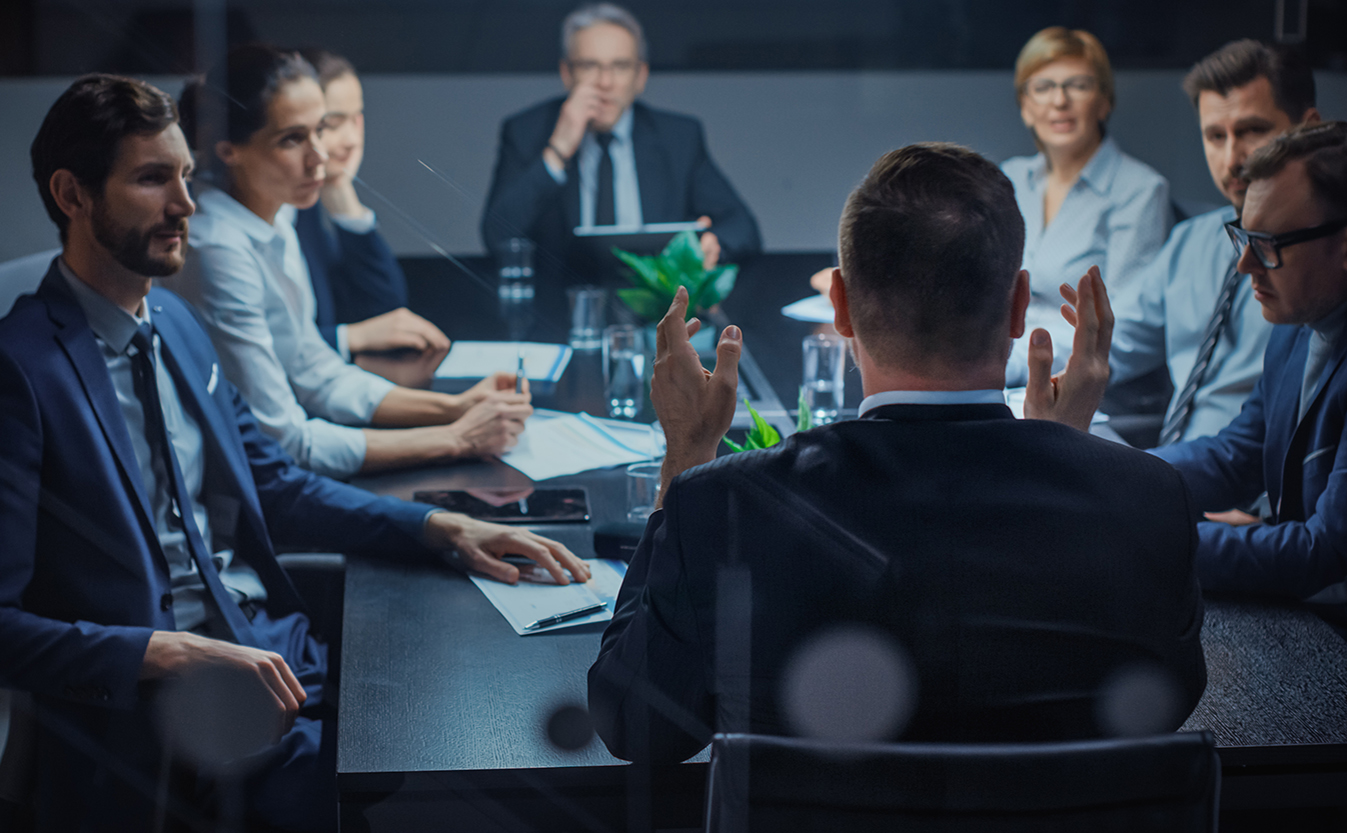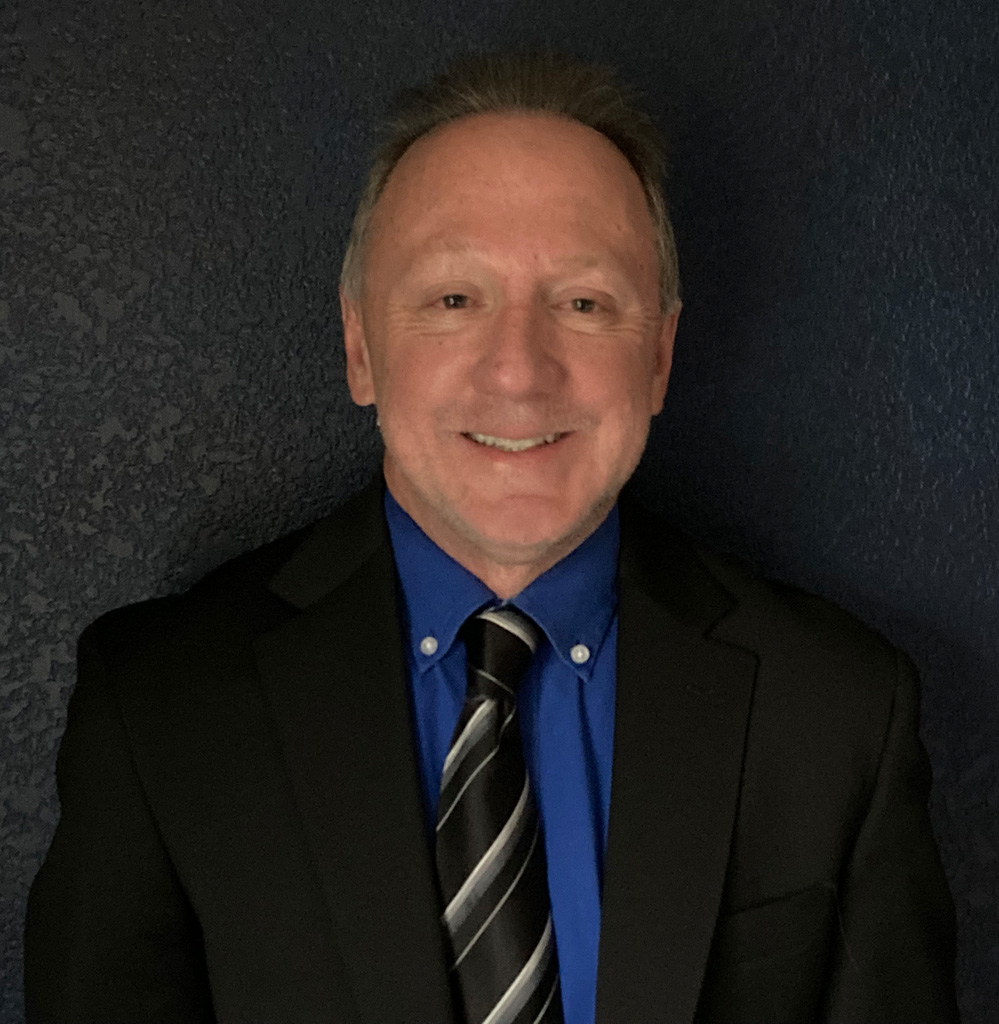 Dr. Jon Proctor, CEO
Jon is the Chief Executive Officer and Senior Data Scientist for CXLogic. He has a Ph.D. in statistics and research methods from the University of Nebraska—Lincoln and 20+ years of experience in data science and customer experience research. Jon specializes in survey design, data analytics, data visualization dashboards, and business intelligence research. His technology skills include Qualtrics, Tableau, Cognos, SQL, SPSS, SAS, Oracle Developer, and Amazon Athena.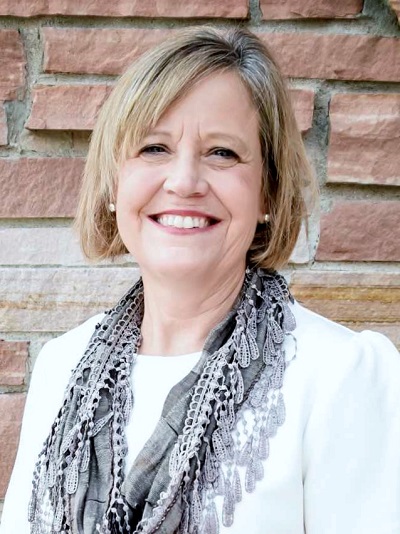 Dr. Diane Badzinski, COO
Diane is the Chief Operating Officer and Senior Project Manager for CXLogic. She has a Ph.D. in Communication and Research from the University of Wisconsin—Madison. She has over 25 years of experience in conducting and publishing research-based articles, leading research teams, analyzing data using tools such as SPSS and Excel, and has co-authored a research and statistics textbook. Dr. Badzinski offers her research and data analysis skills to perform in-depth research in the areas of strategic market research, trend and comparative analysis, assessment evaluations, program reviews, focus groups, and surveys. As a Senior Project Manager, she works with her clients to collect and analyze data and provide recommendations designed to improve data-driven decision-making through improved communication and marketing strategies.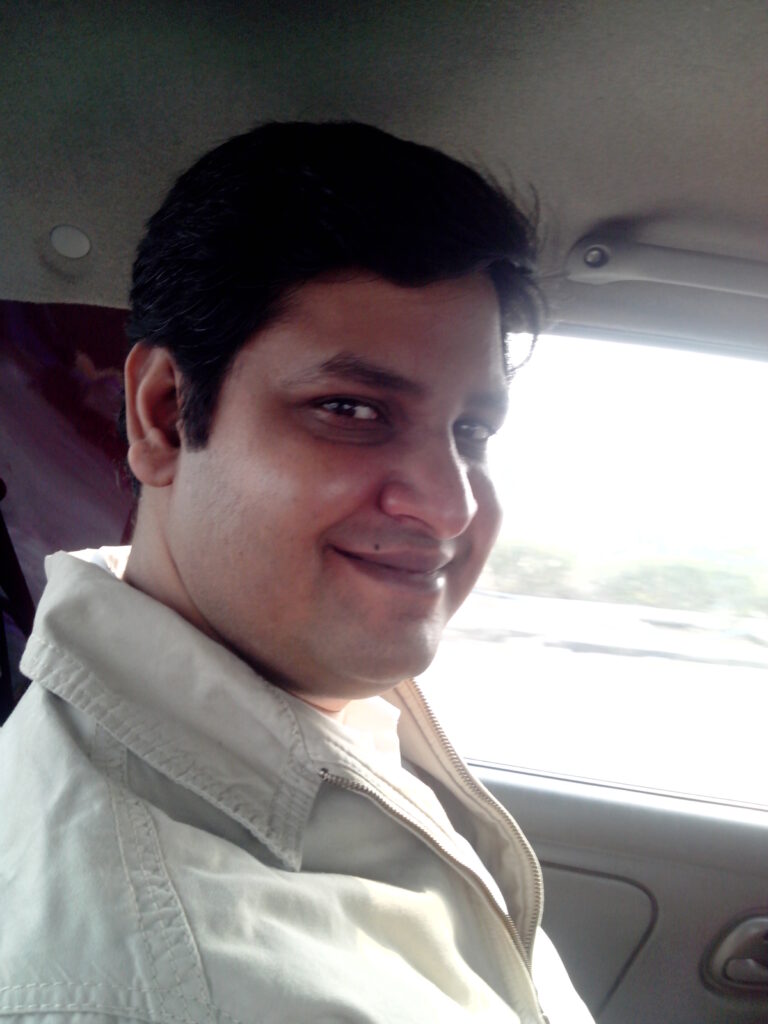 Leon Dawson, CMO
Leon is the Chief Marketing Officer and IT Manager for CXLogic. An IT and marketing professional with over 20+ years of rich experience in Web Design and Development, SEO, Google Ads, Social Media Marketing, Project Management and Leadership Skills. Proven abilities in swift ramp up projects encompassing Digital Marketing, Design, Development, Implementation, Support, Testing, Integrations and Business Process analysis. Acumen in analyzing business requirements, formulation and implementing project strategies that match core values and objectives of clients' business.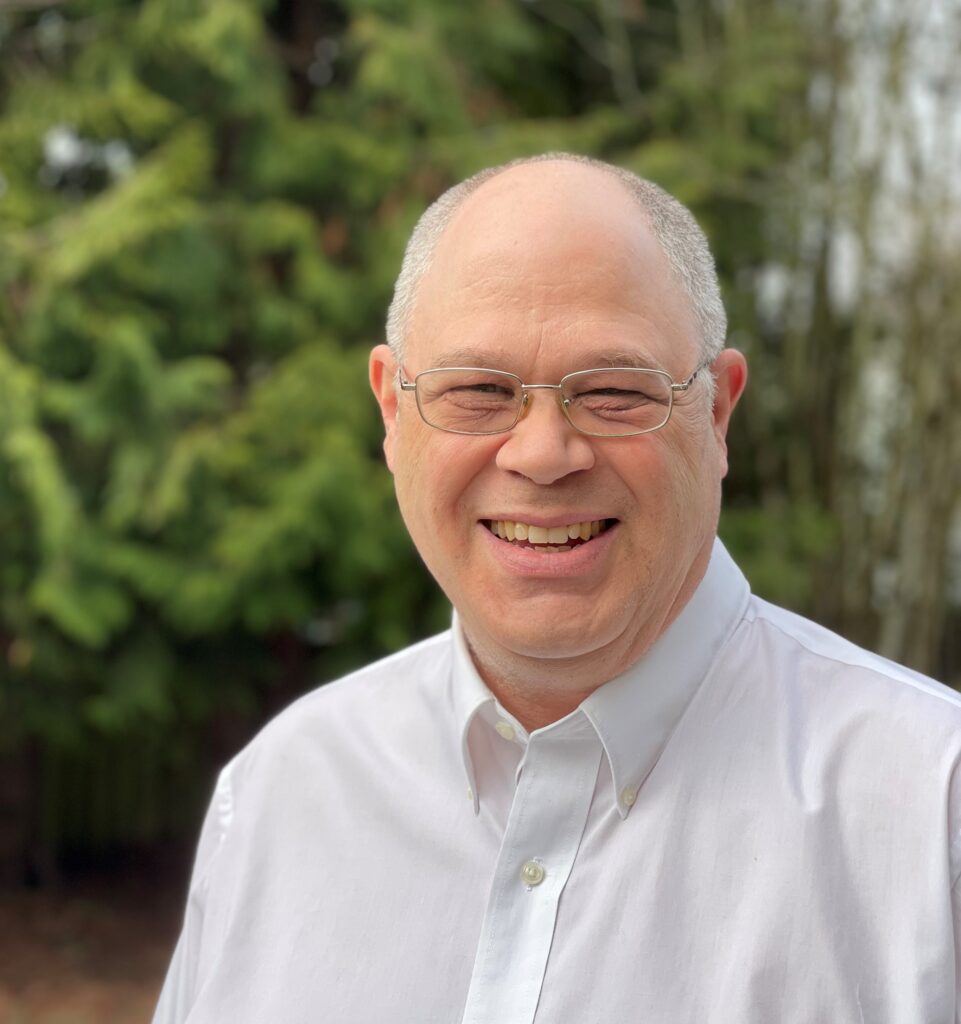 Paul Stern, Data Strategist
Paul Stern is a Data Strategist with CXLogic. He has a Master's degree in Policy Analysis and Evaluation from the University of Minnesota and more than 20 years of experience as a researcher and data strategist. Paul works directly with organizations to translate broad questions into targeted analyses that put actionable information into the hands of decision-makers. He helps leaders take informed action through statistical modeling, research, analysis, and evaluation services to public service agencies. Whether you're seeking to design the next needed initiative or evaluate the success of measures already in place, Paul uncovers insights you can use to improve key performance metrics for your organization.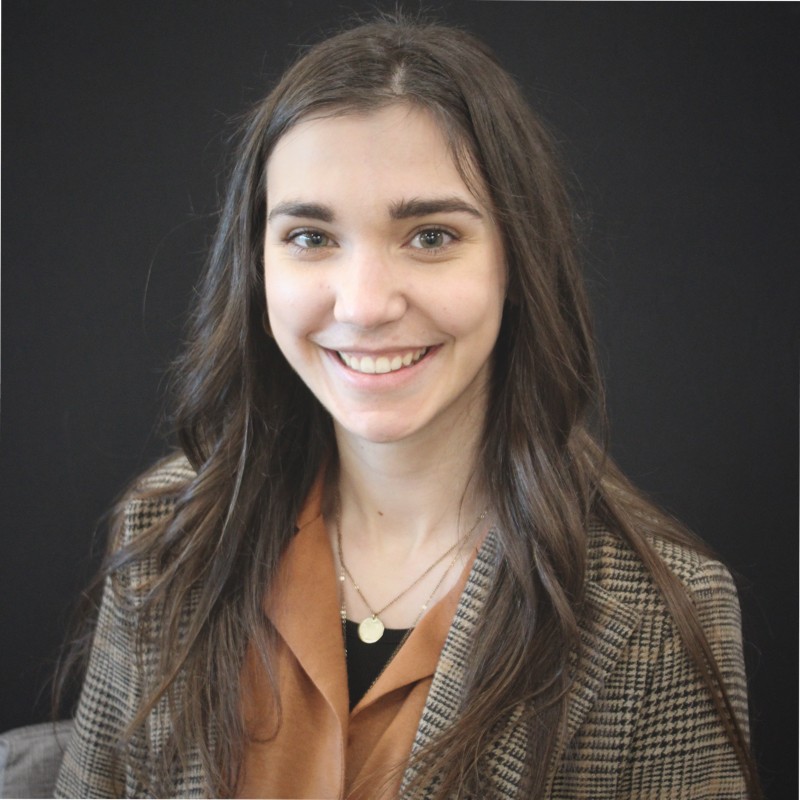 Hannah Castrogiovanni, Data & Research Analyst
Hannah is a Data and Research Analyst with CXLogic. She has a Master's Degree in Experimental Psychology from Appalachian State University and 5 years of experience in research design, analytics, and data management. Hannah's expertise is centered on survey design, analytics, and best practices while focusing on return on investment (ROI) studies, training needs analysis, and post hoc analyses. Through her work, she is driven to help businesses and organizations to better use data to understand their needs, performance gaps, and successes that will directly or indirectly impact their growth. Her technical skills include Excel, Jamovi, G-Power, SPSS, Rstudio, and Qualtrics.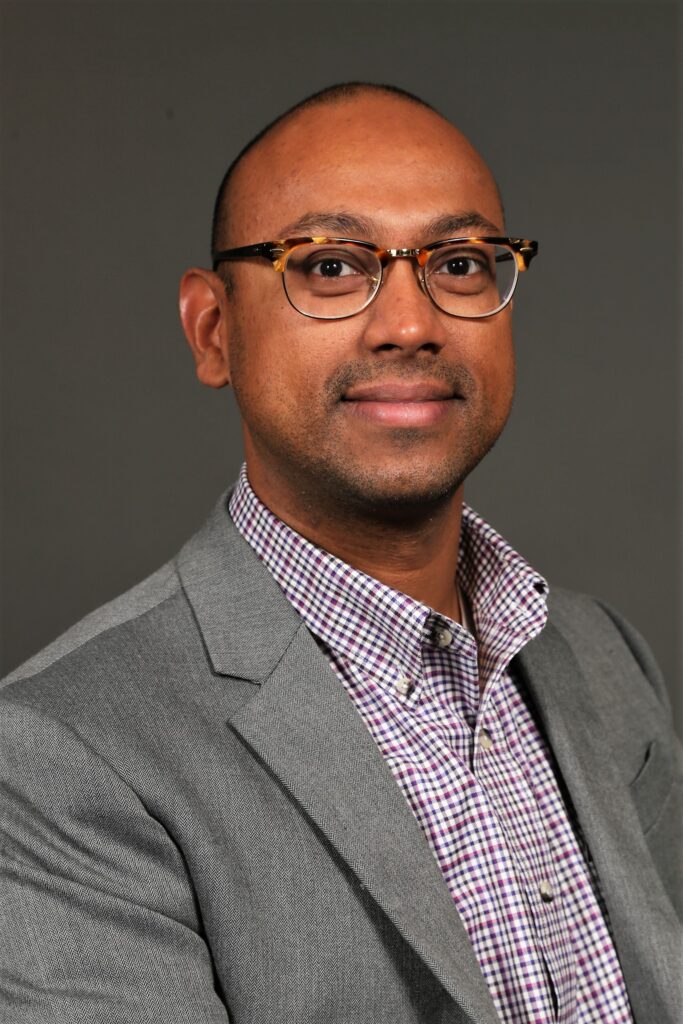 Prashanth Kusumba, Data Architect
Prashanth is a Data Architect with CXLogic. He is a strong engineering professional with a Masters in Computer Technology from Eastern Illinois University. Prashanth has extensive experience in project management, leadership, strategic analysis and business planning. He is proactive with excellent communication and interpersonal skills and is experienced in working with diverse personalities in multiple environments. His technical skills include AWS Data Lake, Snowflake, SQL Server, Oracle, MicroStrategy, Tableau, Data Analytics and Agile Methodologies.