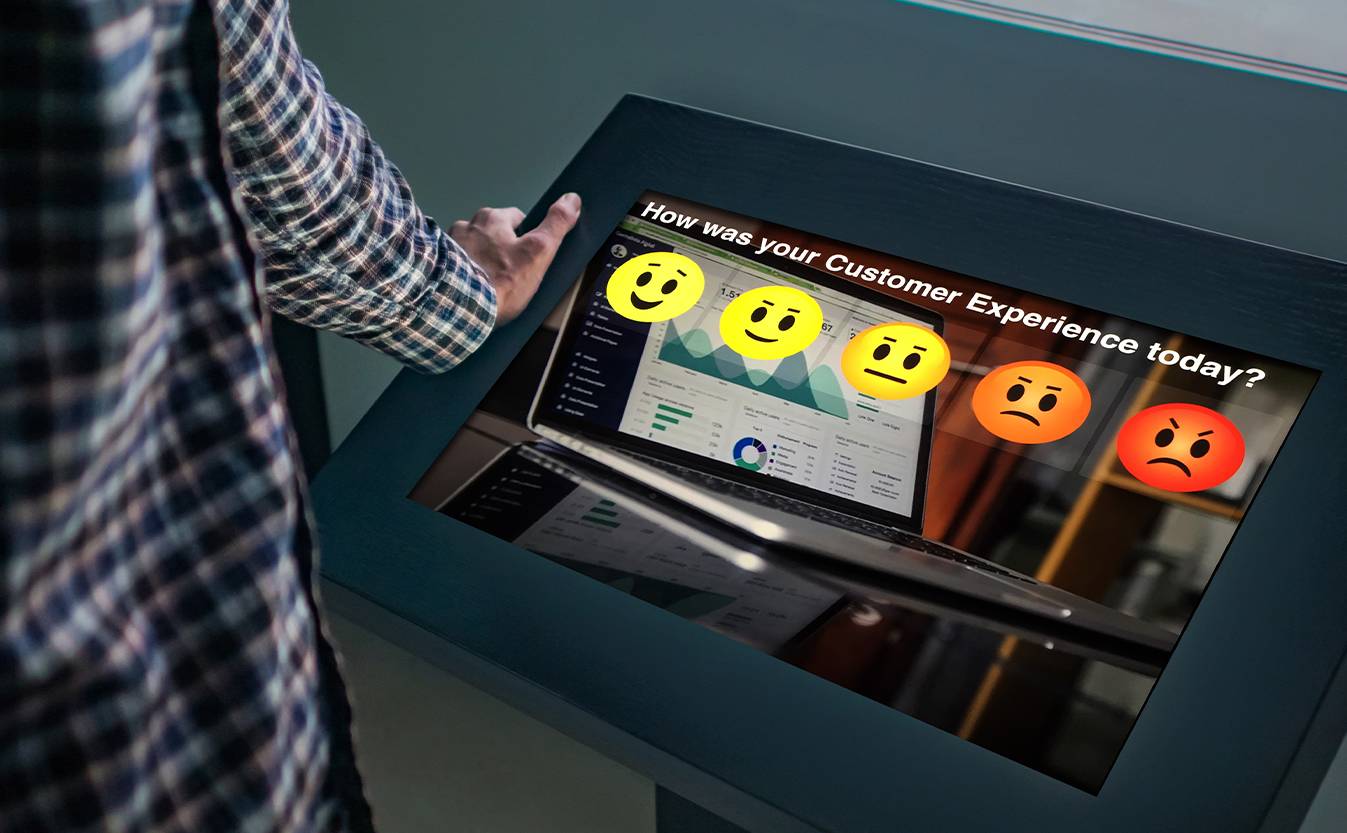 Contact
CXLogic provides solutions that are timely, engaging, fast, and data-driven designed to grow your organization through improved customer experiences.
Interactive dashboard reporting blended with conditional formatting allows end-users to easily identify both high and low performing reference points against benchmark standards.
Our target audiences include Entertainment Zones, Restaurants, Hotels, Transportation, Automotive, Banking, Government, Healthcare, and more.
Contact us today and speak to one of our representatives so we can explain our process in detail and better assist you with your needs.

Phone: 720-979-4375
Email: info@cx-logic.com