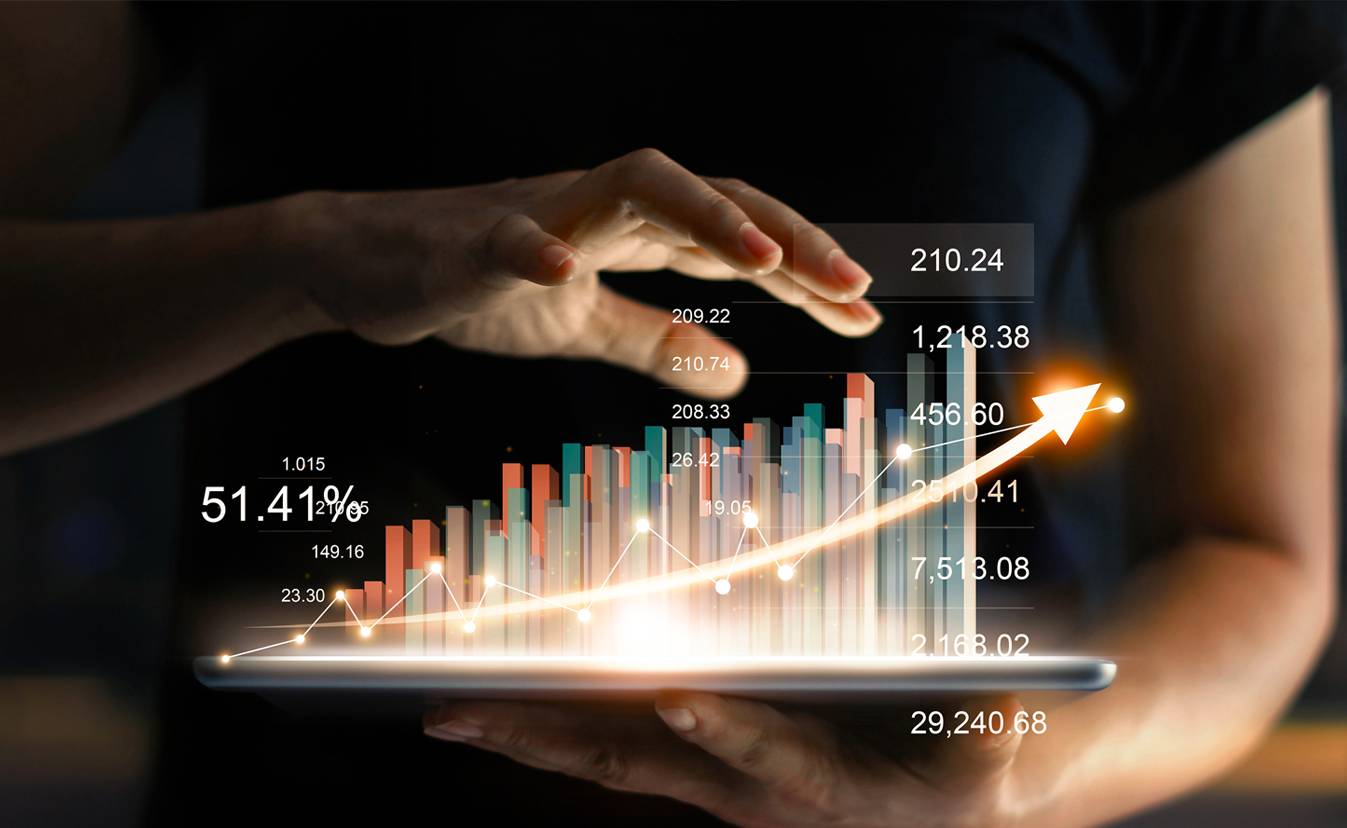 Analytics
CXLogic provides interactive dashboard reporting that puts data analytics into the hands of end-users. Our reports offer drill-through capabilities allowing users to segment ratings on a time continuum from the most aggregate level of year to the most granular level of hour.
Track results through our interactive dashboard.
Benchmarking to determine if your results are achieving defined metrics.
Conditional formatting for easy interpretation of results.
Establish a culture of data-driven decision-making based on actionable insights.
Identify customer pain points through segmentation of ratings across time continuum.