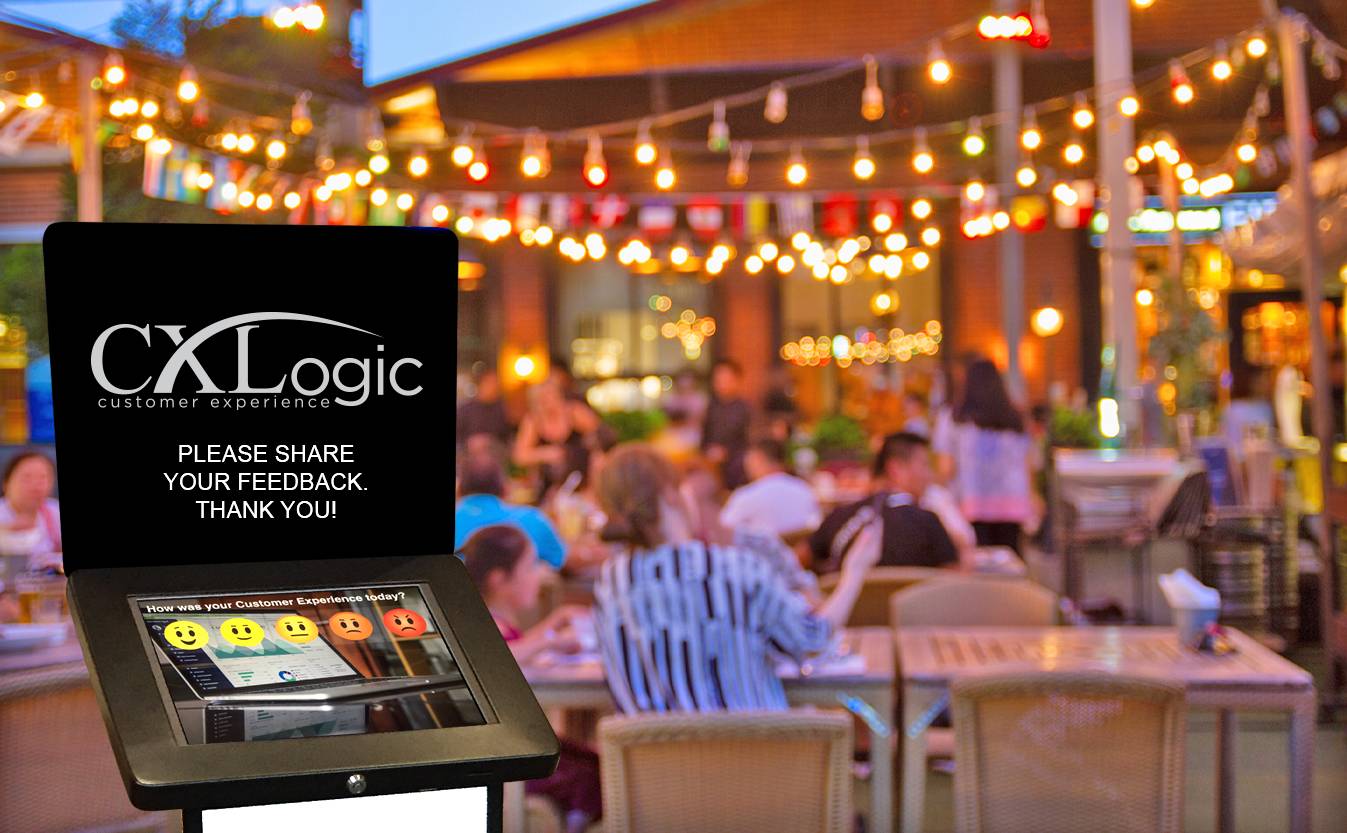 OUR LOGIC
CXLogic is a "Customer Experience (CX)" company that provides feedback solutions designed to grow your customer base and improve company and employee performance. We use state-of-the-art technologies blended with data science to collect feedback from customers that is timely, engaging, fast and data-driven.
CXLogic offers three subscription services –Silver, Gold, and Platinum. Learn more.

TIMELY
Providing feedback based on customers'
in-the-moment experiences.

ENGAGING
Creating the desire to provide feedback.

FAST
Non-disruptive to customers' busy schedules and time demands.

DATA DRIVEN
Interactive analytics designed to drive decision-making.
Latest Blog Posts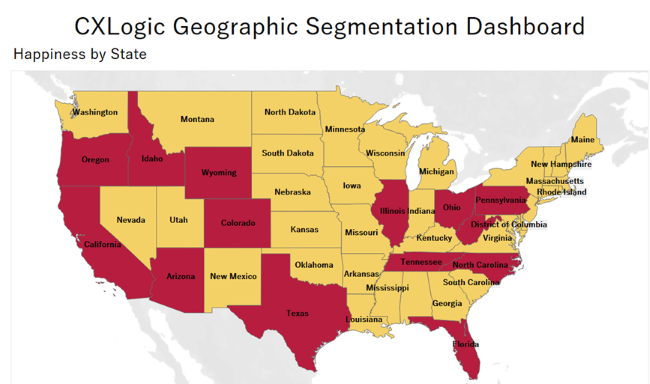 Purposeful Dashboards Part III: Geographic Segmentation
Previously I discussed the importance of having a customer experience dashboard on a time continuum to understand variability in ratings across time (see article entitled, Purposeful Dashboards Part II: Time Continuum). In this article I focus on incorporating geographic segmentation into a customer experience dashboard. What does this mean? Visualizing customer experience ratings across geographic locations.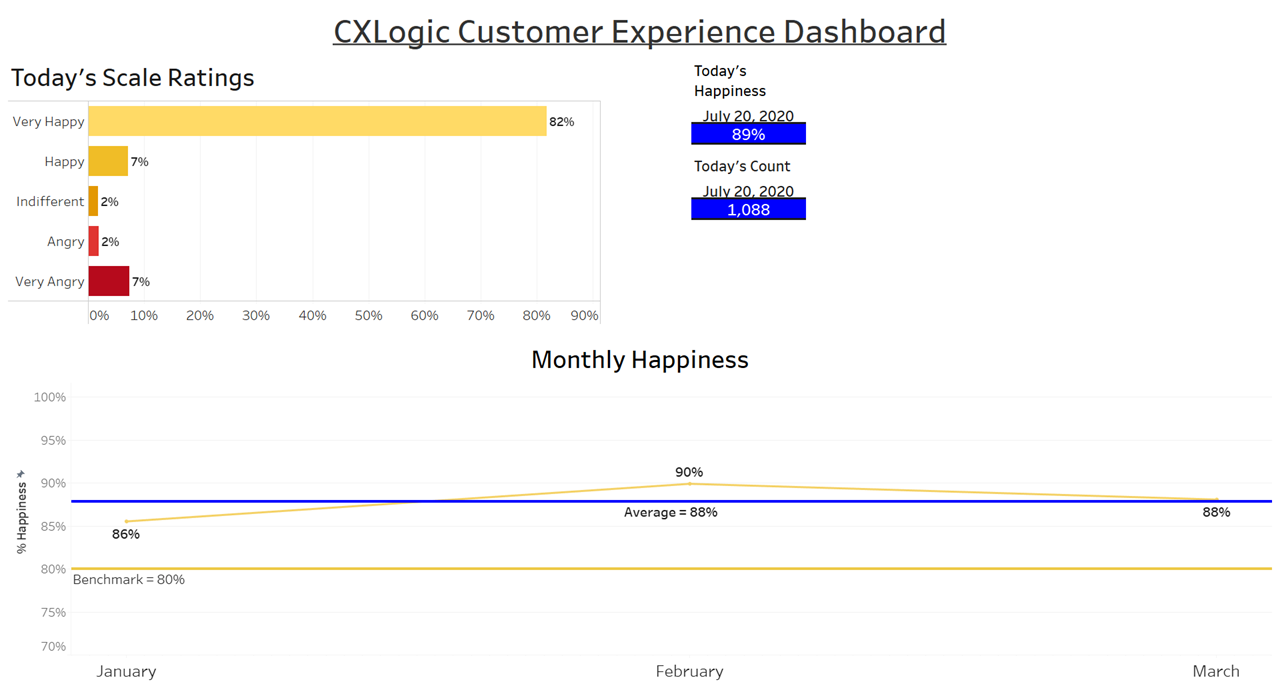 Purposeful Dashboards Part II: Time Continuum
In my previous article, Purposeful Dashboards Part I, I discussed using an automobile dashboard as a design model for building a highly functional and dynamic customer experience dashboard. This article discusses customer experience data across time continuums and how to incorporate variance in ratings into a business dashboard that is meaningful and impactful. This is extremely important and highly effective for identifying points in time when customer experience ratings are not meeting defined benchmarks.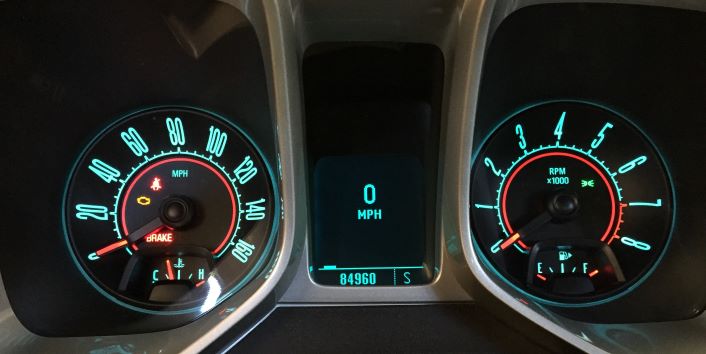 Purposeful Dashboards Part I: Design Modeling
This is the first in a series of three articles focused on building customer experience dashboards for business. This article focuses on design modeling, with article two focused on time continuums, and article three on geographic segmentation. Opportunities to Test Drive our customer experience dashboards will be provided in articles two and three.