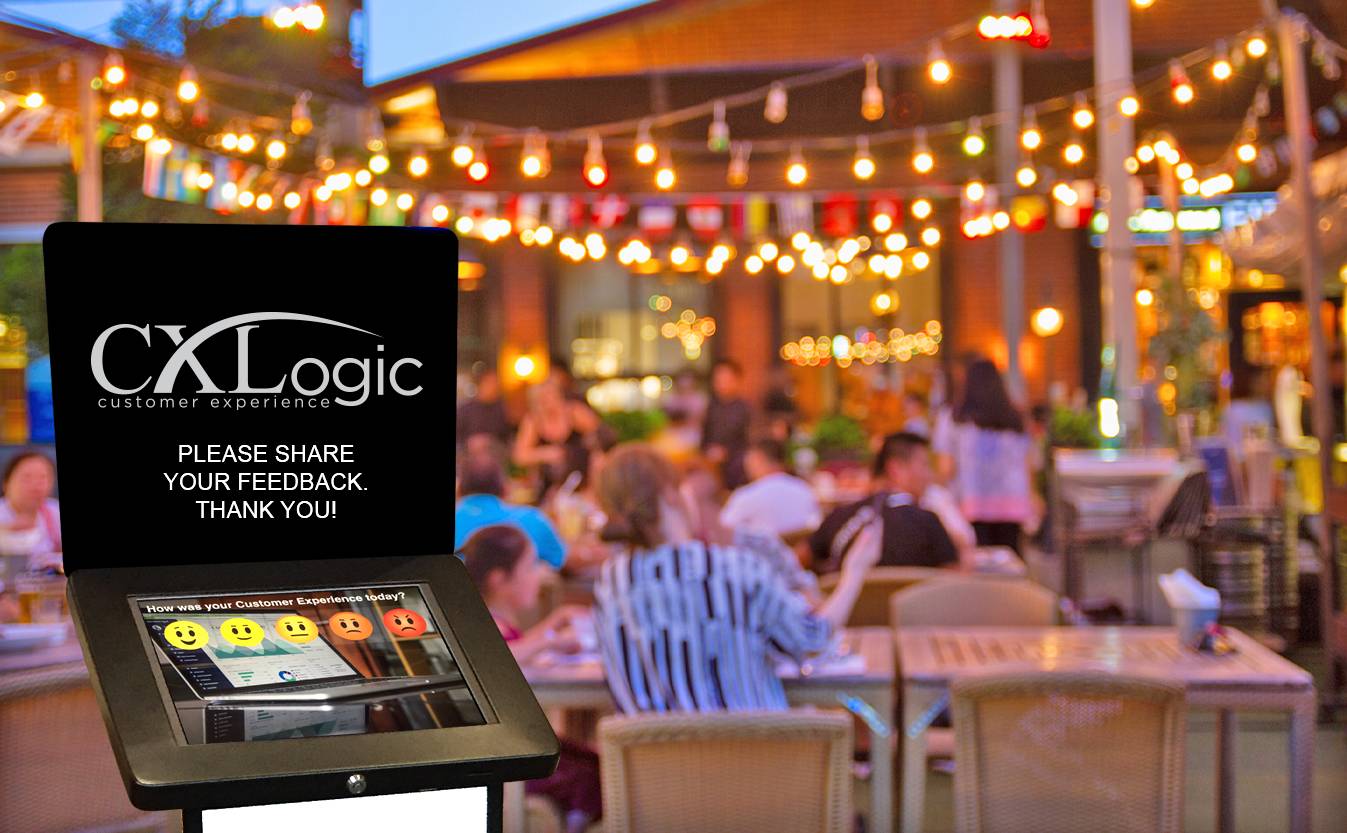 OUR LOGIC
CXLogic is a "Customer Experience (CX)" company that provides feedback solutions designed to grow your customer base and improve company and employee performance. We use state-of-the-art technologies blended with data science to collect feedback from customers that is timely, engaging, fast and data-driven.
CXLogic offers three subscription services –Silver, Gold, and Platinum. Learn more.

TIMELY
Providing feedback based on customers'
in-the-moment experiences.

ENGAGING
Creating the desire to provide feedback.

FAST
Non-disruptive to customers' busy schedules and time demands.

DATA DRIVEN
Interactive analytics designed to drive decision-making.
Latest Blog Posts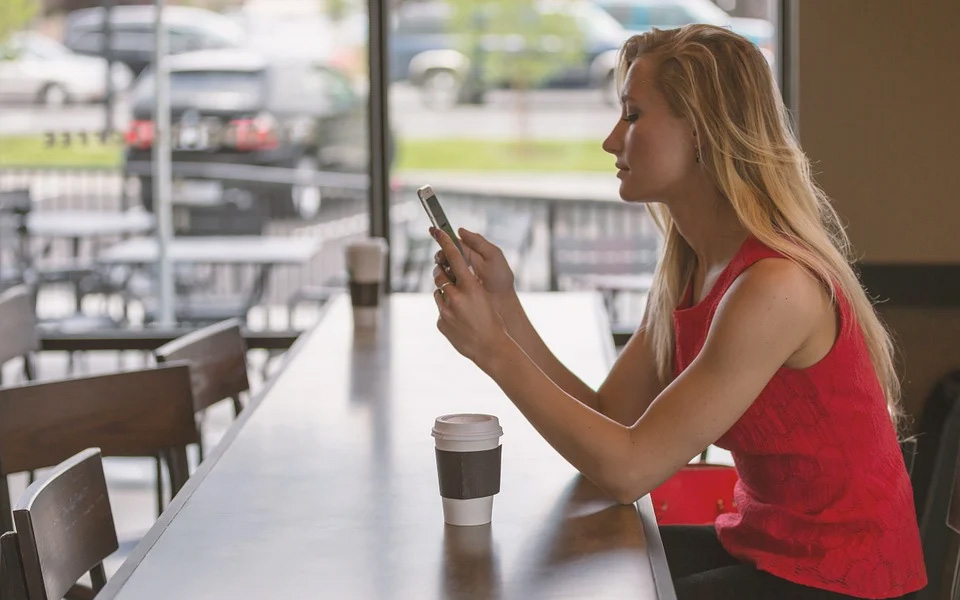 Usually customers will have a glance at online reviews of a restaurant before going out for a meal. Based on ratings and reviews, a restaurant's performance and appeal can be assessed before entering the business. Getting more positive reviews is vital to surviving in the competitive space of restaurants. And while customers can provide a review and rating to the restaurant online, the restaurant bears much responsibility towards increasing the reviews.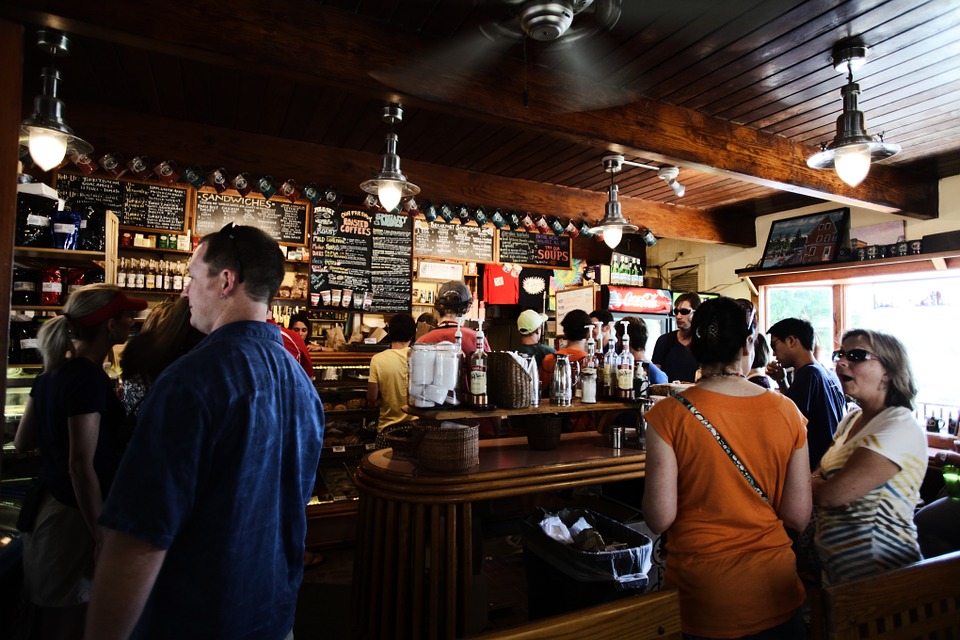 Making customers happy at your restaurant is an art that goes beyond good food and a chic layout. You might have the best food in town with upscale decor yet still struggle to keep your customers coming back time and again, even on a vibrant Saturday evening.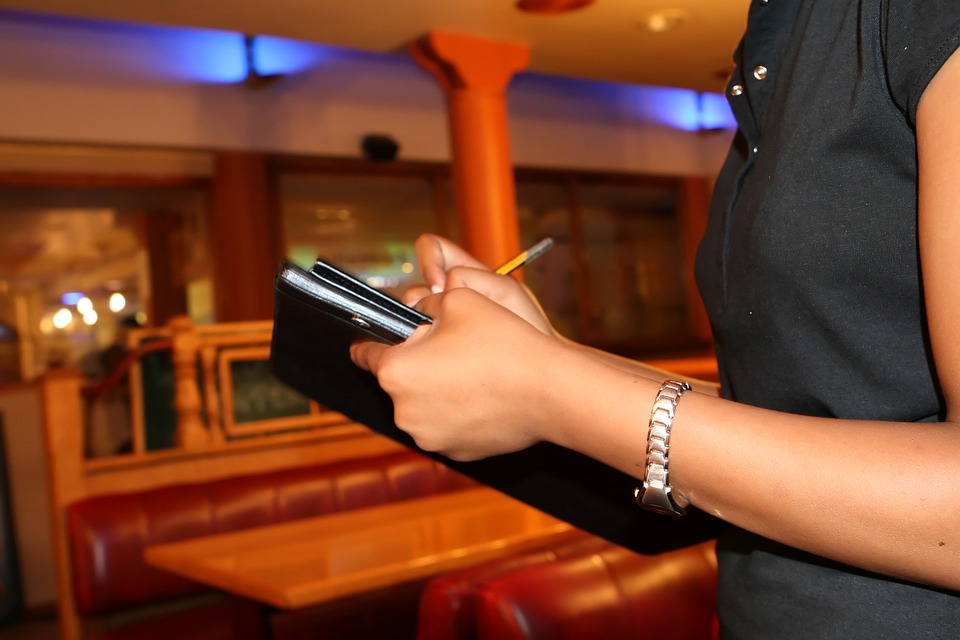 As we know, first impressions have a significant impact on customers. Greeting customers at the restaurant's entrance makes a notable and lasting impression. Welcoming customers as a guest to your restaurant enhances the overall dining experience. Additionally, welcoming gifts play a significant role in improving the all-around performance of a restaurant. It's both memorable and impactful.