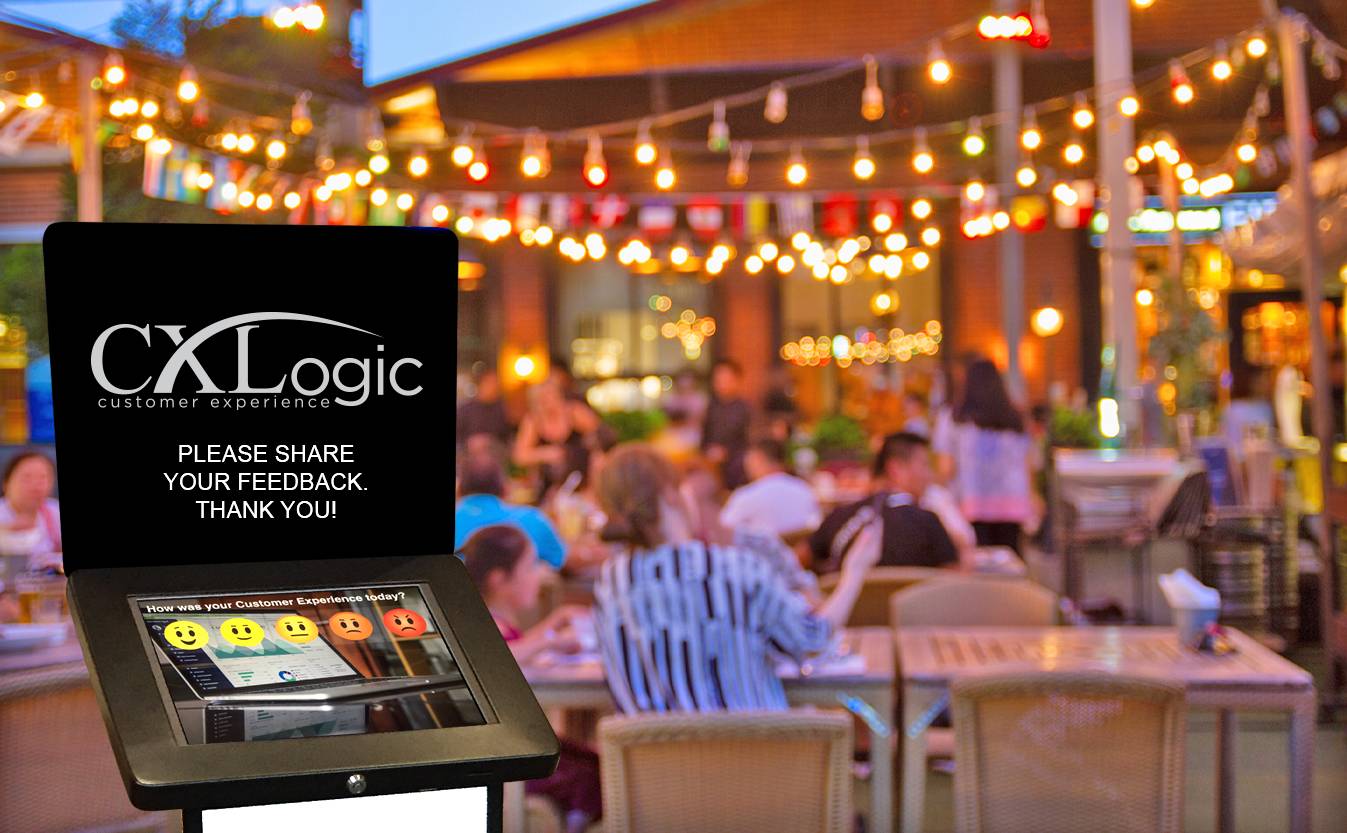 OUR LOGIC
CXLogic is a "Customer Experience (CX)" company that provides feedback solutions designed to grow your customer base and improve company and employee performance. We use state-of-the-art technologies blended with data science to collect feedback from customers that is timely, engaging, fast and data-driven.
CXLogic offers three subscription services –Silver, Gold, and Platinum. Learn more.

TIMELY
Providing feedback based on customers'
in-the-moment experiences.

ENGAGING
Creating the desire to provide feedback.

FAST
Non-disruptive to customers' busy schedules and time demands.

DATA DRIVEN
Interactive analytics designed to drive decision-making.
Latest Blog Posts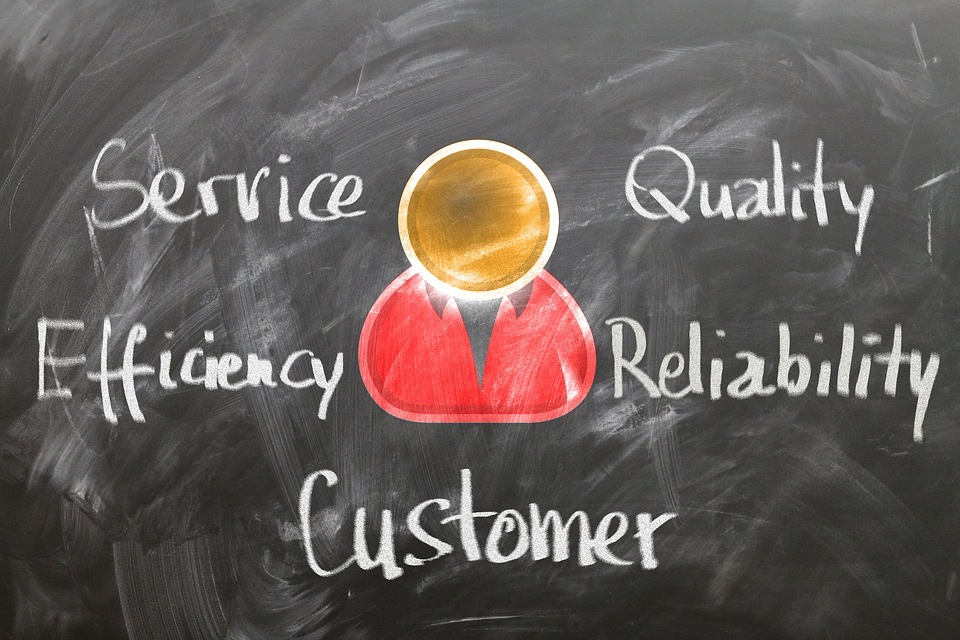 Maintaining positive customer relations is crucial for the long-term sustainability and expansion of any business enterprise. Success within the world of commerce depends upon making progress in customer relations and carving out a unique niche for oneself. Studies often show startling correlations between a satisfied customer and enhanced profits.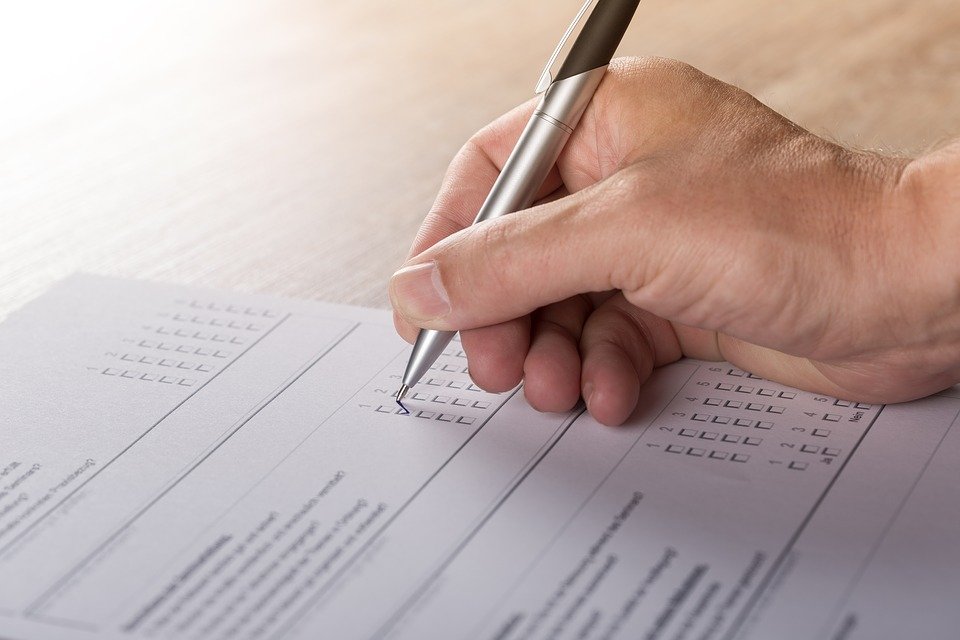 The backbone and real growth propellers of any business is its customers. In order to ensure a good customer base, keeping them happy and satisfied with your products and services is critically important. To effectively achieve this, it's necessary to tap into your customers' mindsets to understand their purchasing behaviors, attitudes towards your products and services, and their customer experiences.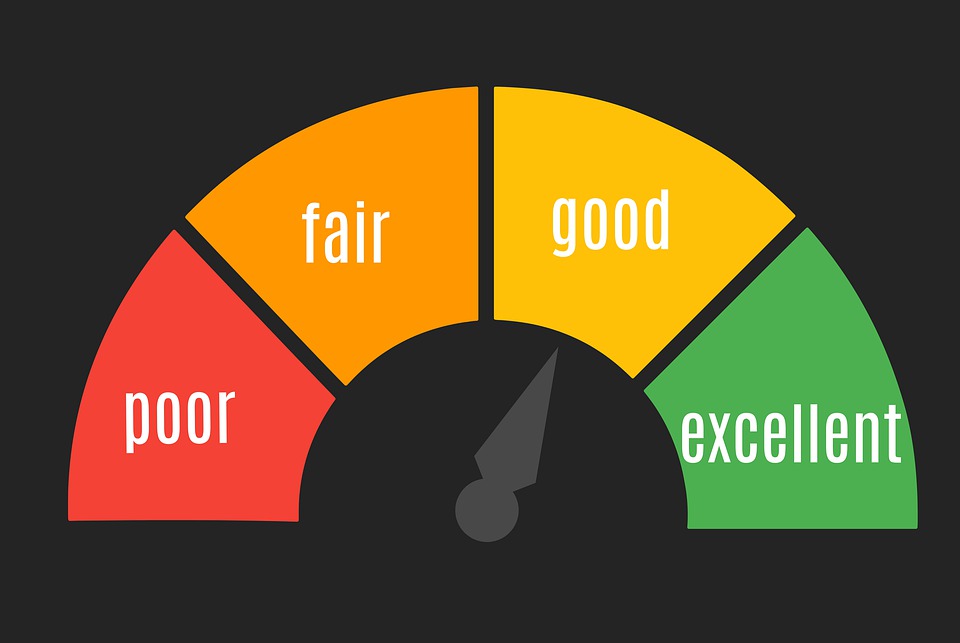 Have you ever noticed how the most successful organizations are customer centric? There is a lot to lose if you don't nurture good relationships with your customers. Hence, it is crucial to ask for customer feedback while acknowledging that their feedback is important and will be taken seriously to improve their customer experiences.