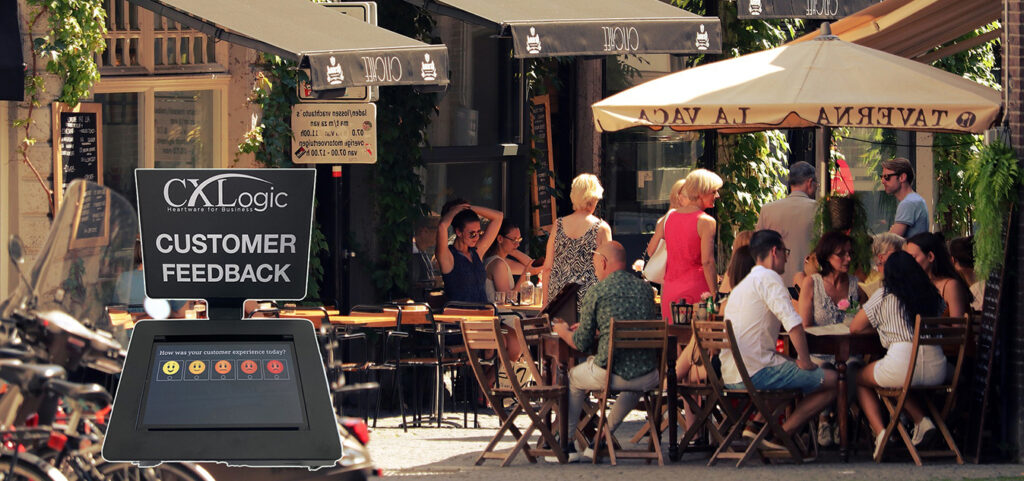 OUR LOGIC
CXLogic is a "Customer Experience (CX)" company that provides customer feedback touch screen Kiosks designed to grow your customer base and improve company and employee performance. We use state-of-the-art technologies blended with data science to collect feedback from customers that is timely, engaging, fast and data-driven.
CXLogic offers three subscription services –Silver, Gold, and Platinum. Learn more.

TIMELY
Providing feedback based on customers'
in-the-moment experiences.

ENGAGING
Creating the desire to provide feedback.

FAST
Non-disruptive to customers' busy schedules and time demands.

DATA DRIVEN
Interactive analytics designed to drive decision-making.
Latest Blog Posts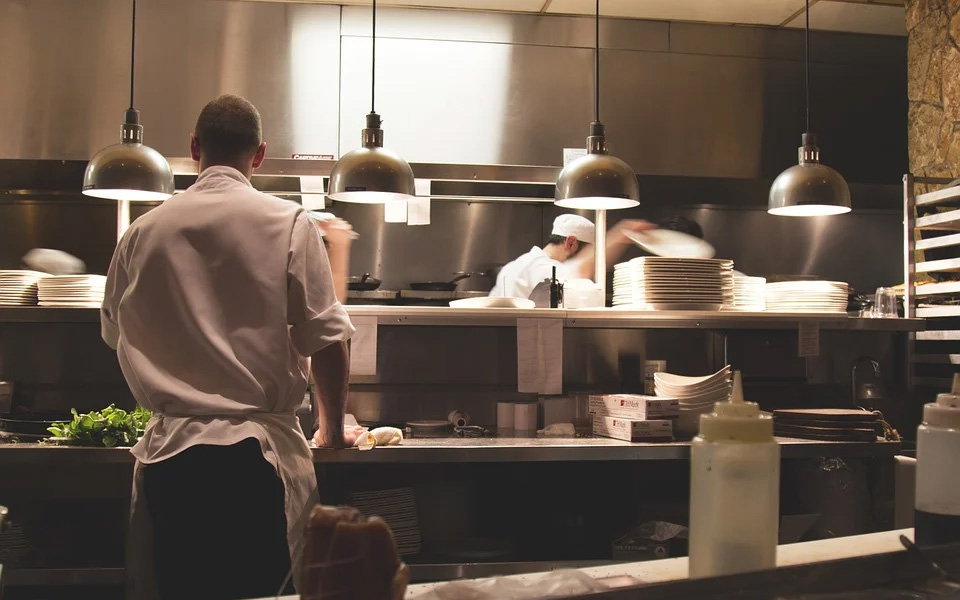 Restaurants can increase their profits by implementing a variety of strategies, including menu engineering, efficient cost management, strategic pricing, upselling and cross-selling, online ordering and delivery, and customer loyalty programs.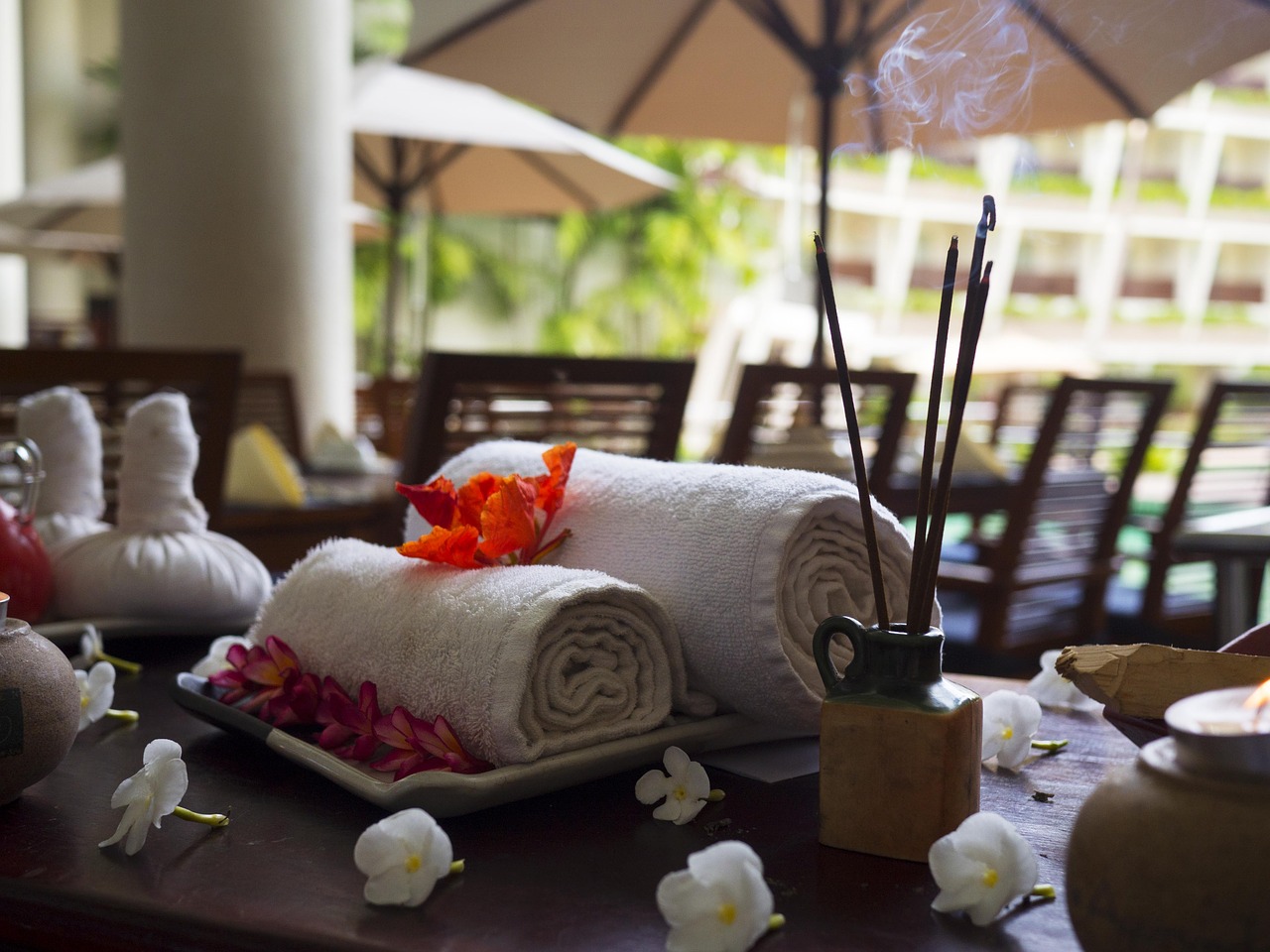 Maintaining your customers is vital for a successful Massage Therapy business. For one thing, it's more cost-effective to book additional appointments with existing clients than to earn new clients. Not just in the massage industry, it's actually true across all sectors.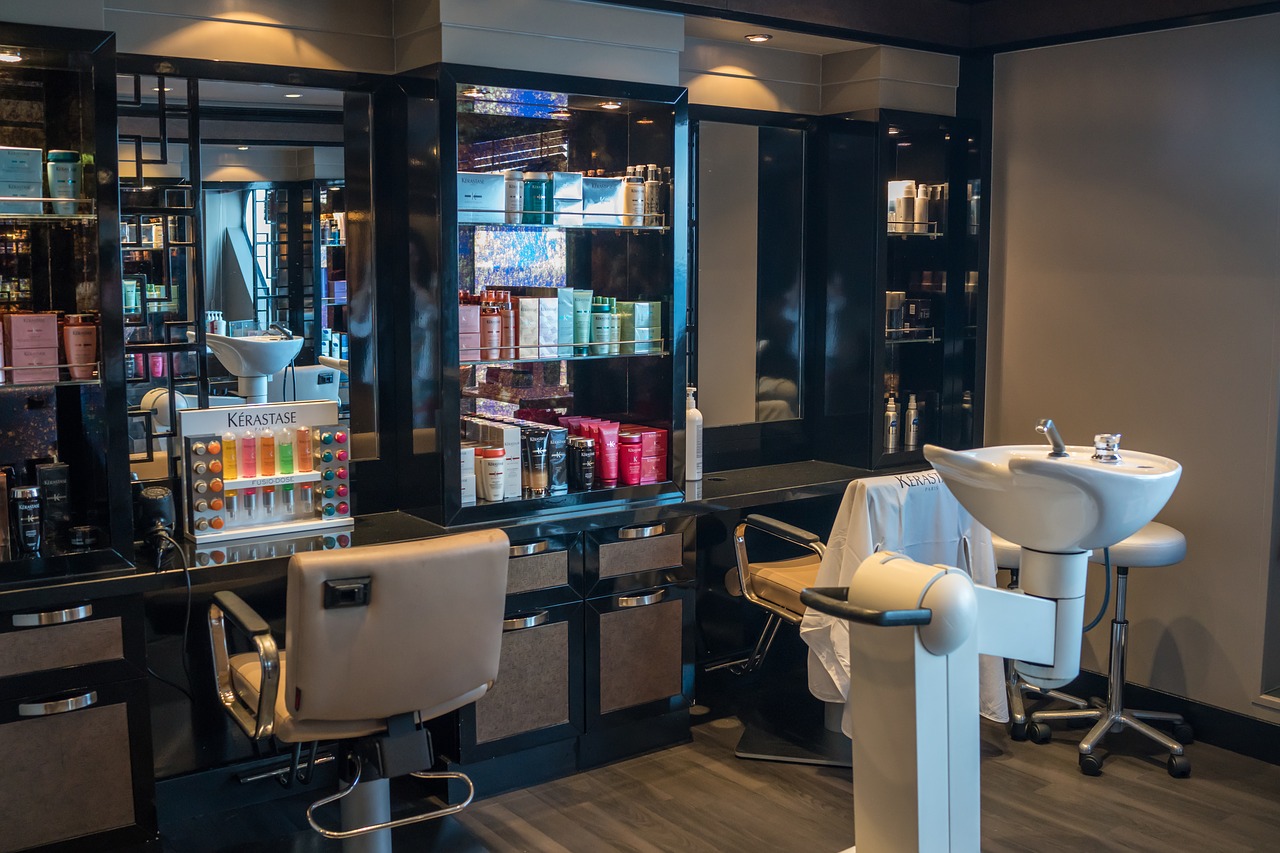 Competition in the hair salon industry is high, as you can find multiple salons in a single area alone. Most importantly, beauty treatments could be performed regularly, leading you to provide customers with an incentive to return to your salon instead of your competitors in this saturated market.
OUR KIOSKS