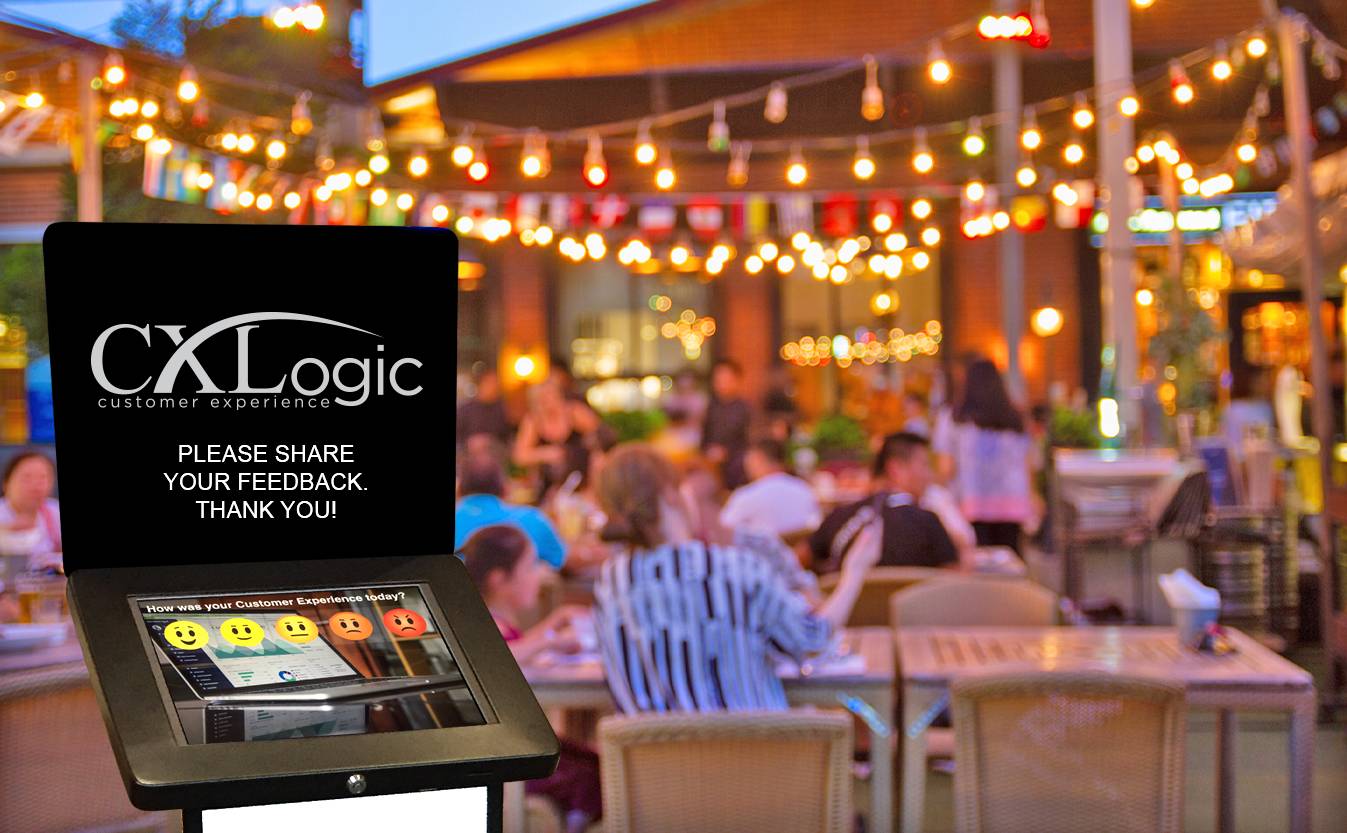 OUR LOGIC
CXLogic is a "Customer Experience (CX)" company that provides feedback solutions designed to grow your customer base and improve company and employee performance. We use state-of-the-art technologies blended with data science to collect feedback from customers that is timely, engaging, fast and data-driven.
CXLogic offers three subscription services –Silver, Gold, and Platinum. Learn more.

TIMELY
Providing feedback based on customers'
in-the-moment experiences.

ENGAGING
Creating the desire to provide feedback.

FAST
Non-disruptive to customers' busy schedules and time demands.

DATA DRIVEN
Interactive analytics designed to drive decision-making.
Latest Blog Posts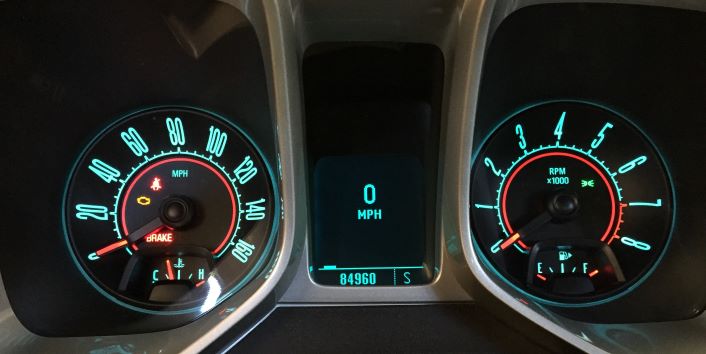 Purposeful Dashboards Part I: Design Modeling
This is the first in a series of three articles focused on building customer experience dashboards for business. This article focuses on design modeling, with article two focused on time continuums, and article three on geographic segmentation. Opportunities to Test Drive our customer experience dashboards will be provided in articles two and three.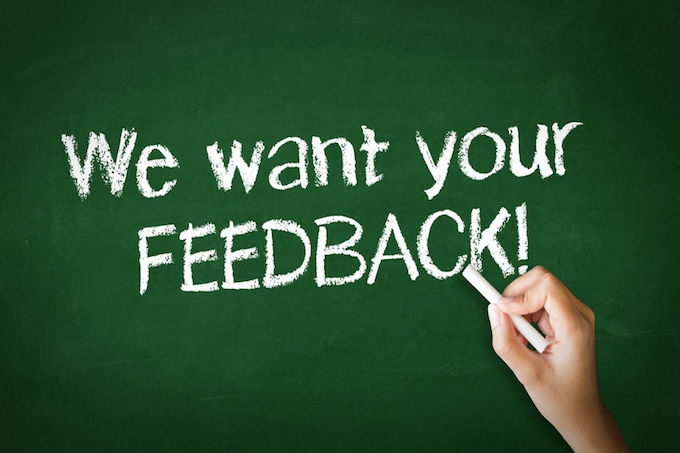 Engage and Capture
Remember that great childhood game, 'Capture the Flag'? The game and strategy were simple engage the enemy and capture their flag. Of course, the enemy were your friends who happened to be on the other team and your flag was an old towel with holes in it that your mom said would make a perfect flag.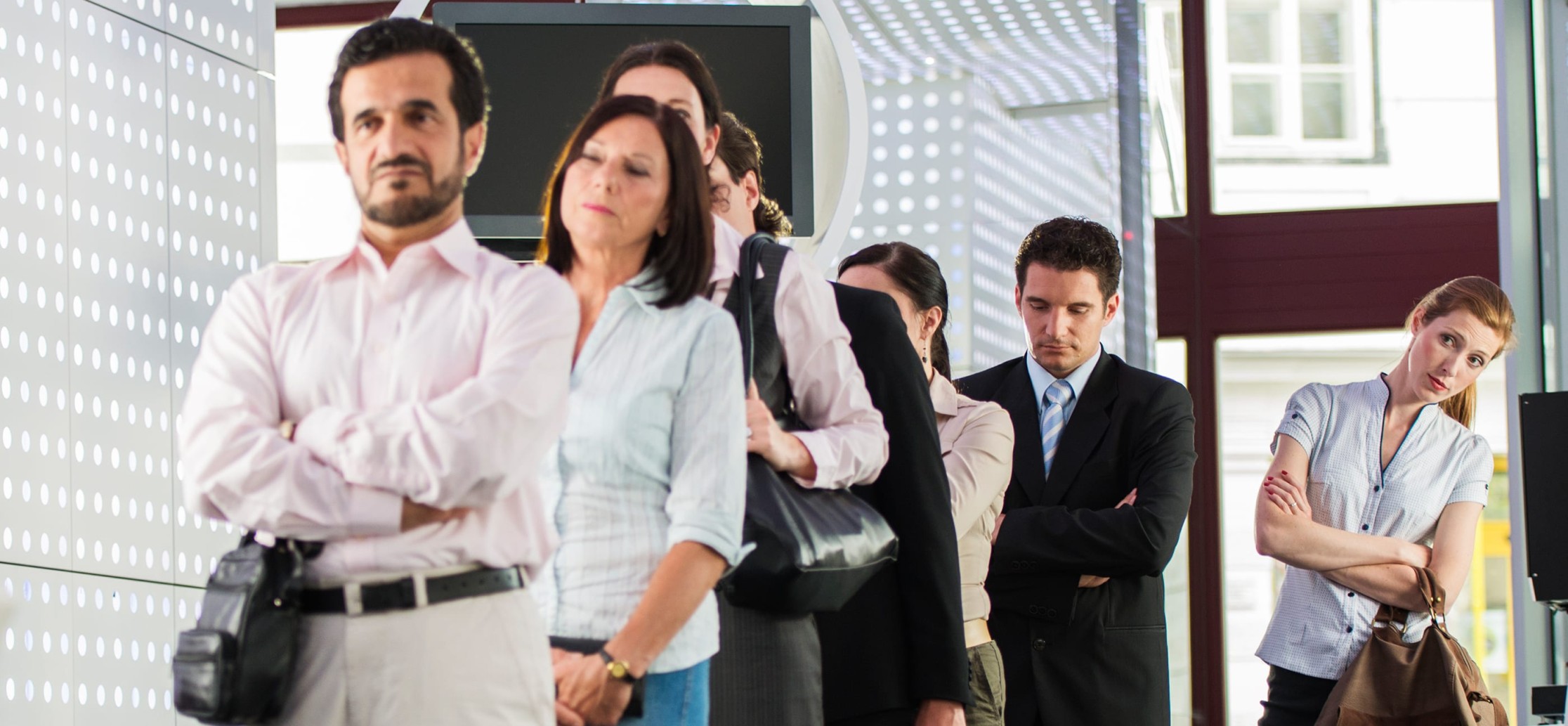 Heartware for Business
Your business has Hardware; your businesses has Software; but does your business have Heartware? What is Heartware? Heartware is innovative human and technological resources that engage customers to provide feedback about their customer experiences. For Heartware to be successful resources should be directed at the following,