Patient satisfaction and your Healthcare organization's reputation go together. Having a unique and positive approach to customer service will lead to higher patient satisfaction levels. Most importantly, how you interact with both patients and their family members will make a significant difference in how customers view your Healthcare practice.
Tips to Increase Customer Satisfaction in Healthcare
Here are some prominent tips to boost customer satisfaction in your Healthcare business:
Communicate Effectively: Doctors, nurses, and administrators spend a lot of time communicating with patients, but are they really talking well? They might diagnose conditions and offer medication, but real communication includes both verbal and nonverbal cues to make patients feel comfortable, valued, and secure in all circumstances. It generally starts in the clinic where most healthcare specialists can make eye contact, explain the situation or condition, answer questions properly, and reassure their patients with quality care.


Take Complaints & Concerns Seriously: There are instances where many patients are difficult to please, no matter how hard you try. Though it doesn't mean you should ignore their feedback. If any patient is regularly complaining about something, acknowledge it seriously. It might turn out that you're doing your best, but the patient will usually be satisfied because you looked into the problem.


Measure Satisfaction: It's critical to solicit feedback from your patients as satisfaction management is vital for maintaining robust patient services. This leads to improved patient outcomes and expanded referrals which improves your business's reputation and grows your customer base. Before long, you can recognize patterns in satisfaction indicators that will direct your training efforts and resources to improve your business.


Create a Blame-Free Environment: Recognize that mistakes will happen and are often-times unpredictable. Work collaboratively as a Healthcare team to mitigate mistakes and reinforce a positive work culture where both patients and practitioners are highly satisfied through exceptional customer service.


Hire the Right Staff: Much of a Healthcare institution's success depends on the skills and personalities of your staff. Personality is especially vital as you can always boost skills or teach new skills. However, it's challenging to coax out a friendly, upbeat personality that's not naturally present. So, seek out healthcare professionals that love what they do. They should enjoy caring for the sick and injured, so they can maintain a positive attitude and provide exceptional customer service.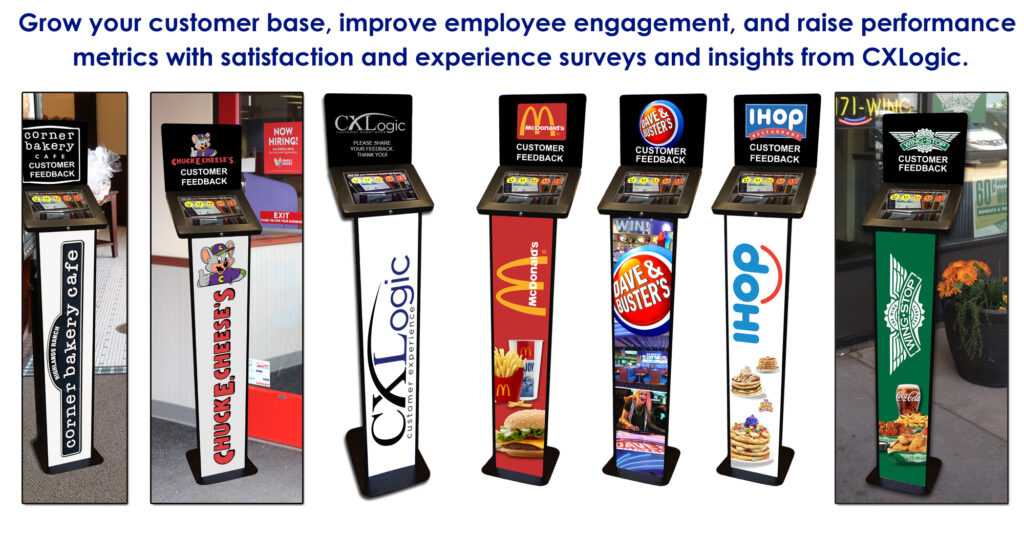 As your team's customer service skills grow, you'll surely create a healthy and happy environment for patients and staff alike. And your business will grow as your reputation in the community grows.