Similar to other businesses, dental practices may need some additional efforts on patient experience to ensure you're offering quality customer service and maintaining happy patients. Unfortunately, customer satisfaction strategies may not be a major focus for dental practices. However, customer service is something dental specialists may have to learn on their own, through experience. Even though excellent patient experiences may come in various forms, the best strategies for your practice may be entirely specific to you and your patients.
Tips to Increase Customer Satisfaction in Dental Practice
Check out the following tips to boost customer satisfaction for your dental practice:
Nourish the Doctor-Patient Relationship: It may be a lot easier for patients to stay loyal to your dental practice if they feel like they have a well-established relationship with you and your staff. Although you may not know the full details of every patient's life, you may remind yourself of previous conversations and maintain a good patient relationship by taking some notes on every visit.


Follow-Up Phone Calls: After primary procedures, a quick call to your patients may go a long way to show patients how much you care. Think from a patient's perspective; someone who has spent the morning having a root canal, cavities filled, or other major procedure. Later in the day, they might be experiencing discomfort or pain or everything might be fine; however, by calling you are showing them that you value and care about them. Most importantly, if they have any questions or concerns, you can give them answers instantly.


Do the Basics Really Well: Keeping your practice well-organized, clean, efficient, and courteous may seem like no nonsense approach to excellent customer service, but these practices may not always be constant. So, before you add any technology, amenities or modify your policies to be more patient-friendly, go through the base experience of your practice and ensure it's working well for everyone.


Get Memorable Amenities: Add some exciting and memorable amenities to boost the patient experience. Not every amenity will impress each patient, nor is every amenity practical for every practice. That's why you must think about selective amenities that may 'wow' your patients particularly. Offering things like music, movies, or tablets with activities and games will make the patient experience more customers centric and improve retention rates and customer reviews.


Streamline Your Payment & Scheduling Processes: From text messages to email appointment reminders to a variety of electronic payment options, clients of all kinds may appreciate the convenience of modern and streamlined services. Offering these services will increase customer satisfaction and improve customer loyalty.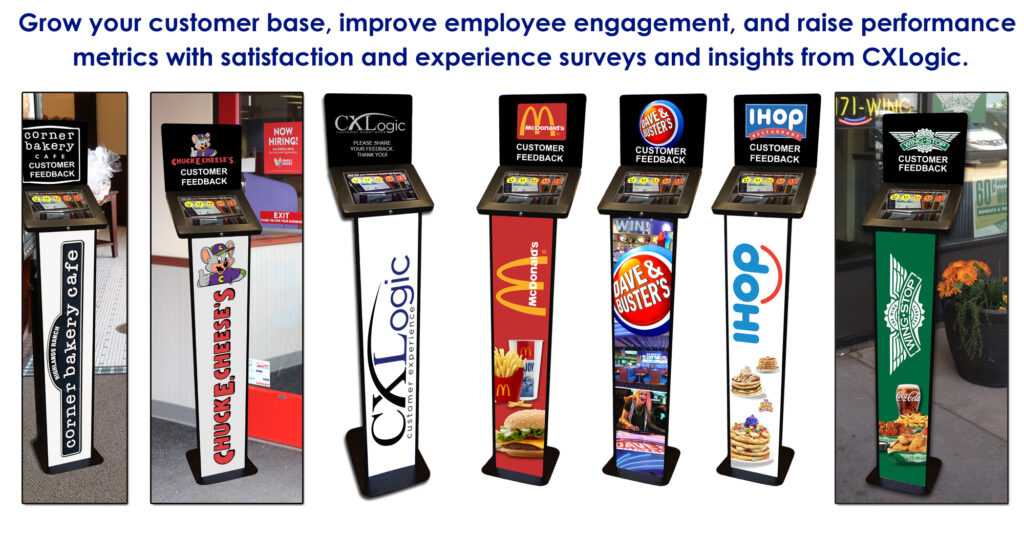 Implementing these valuable tips will help increase customer satisfaction ratings and expand referral networks in your dental practice.