The importance of customer service is paramount for every kind of business in today's culture. But, in the financial sector, the significance of customer satisfaction heightens to unprecedented levels. With the proliferation of financial institutions, customers have the ability to switch from one bank or credit union to another at a moment's notice. Hence, as financial services become more and more commodified, the vitality of customer experience increases.
Tips to Increase Customer Satisfaction in Banking Industry
A large percentage of customers shift from one bank to another due to poor customer services. Hence, it's absolutely imperative that banks and credit unions go the extra mile to offer meaningful customer experiences to enhance the relationships with their clients.
Let's look at five tips to enhance customer satisfaction within the financial services sector.
Top 5 Tips to Enhance Customer Satisfaction in Banking Sector
Staff Empowerment: Employees who deal with customers on the frontlines are crucial for the success of any banking or credit union service. Therefore, it is vital to empower your employees with the right tools for success. Training frontline staff in techniques and skills for customer service has proven to show incredible results in terms of improved customer satisfaction ratings.
Monitoring Customer Journey: Having a concerted outline for the journey of customers from balance checking to depositing or withdrawing money can help identify all touch-points and enhance overall customer satisfaction. The main objective of monitoring the customer journey is to transition from a reactive to a predictive organization and to a state wherein the financial institution offers exceptional services at all touch-points.
Usage of Advanced Technology: Technology upgrades can boost the efficiency of banking and credit union services and maintain a competitive advantage over competitors. Various technical tools like fingerprint identification, biometrics, advanced mobile payment options, installation of CCTV, opting for digital marketing campaigns, and so forth can tremendously improve customer relationships and satisfaction.


Being Amenable to Small Borrowers: Making diligent efforts to build long-term partnerships with small borrowers is crucial for the prolonged survival and sustenance of banks and credit unions.


Adopt Flexibility: Change is the only constant in the world of business, and financial institutions are no exception. In order to enhance customer experience, it is imperative to adapt to market alterations, novel trends and experiment with innovative technologies.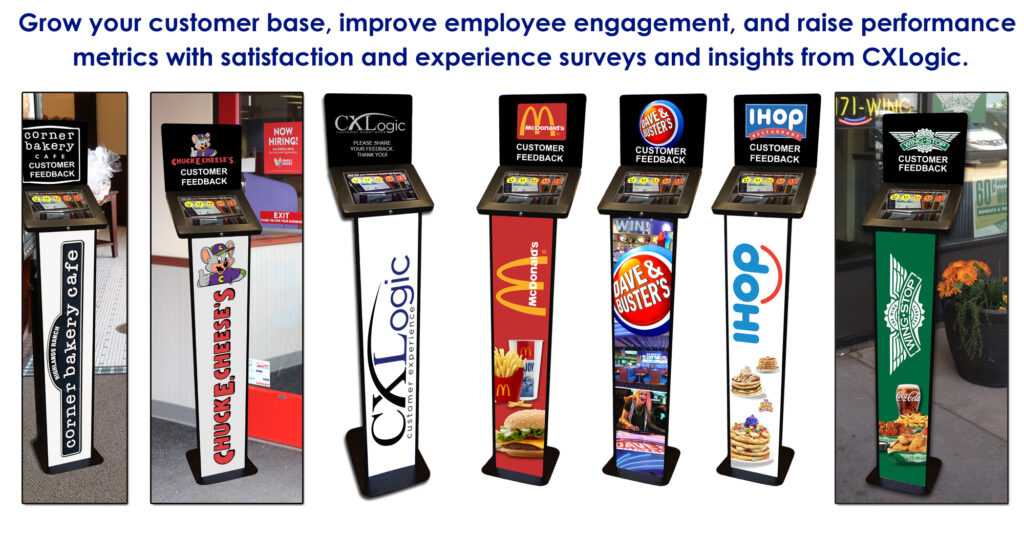 In conclusion, we can safely assert that enhancing customer satisfaction within the financial industry, specifically banks and credit unions, is not as challenging as previously thought. Following the tips above will lead to improved customer experiences, increased customer satisfaction, and higher customer loyalty.