Customer loyalty and customer satisfaction are the primary foundations for all car dealerships. If you plan to bring your dealership to the next level, you must expand your profit per customer and reduce your marketing costs. The excellent news is that you can attain both by maintaining your existing customers and obtaining new customers through positive reviews and expanded referrals.
Tips to Increase Customer Satisfaction at Car Dealership
Let's check out the proven tips that can help increase customer satisfaction, expand profits and lead to a more lucrative car dealership business.
Provide excellent customer service: Make sure your sales and service team is trained to provide top-notch customer service. Greet customers warmly, listen to their needs, and respond promptly and professionally.
Offer competitive pricing: Customers are always looking for the best deal. Make sure your pricing is competitive and transparent, and be prepared to negotiate if necessary.
Create a comfortable environment: Make your dealership a welcoming and comfortable environment for your customers. Offer amenities such as coffee, Wi-Fi, and comfortable seating to make the car buying experience more enjoyable.
Provide detailed information: Customers want to know as much as possible about the car they are interested in. Provide detailed information about features, performance, and safety ratings to help them make an informed decision.
Be transparent: Honesty and transparency are key to building trust with your customers. Be upfront about any fees, charges, or limitations, and be prepared to answer any questions they may have.
Offer test drives: Allow customers to test drive the cars they are interested in. This gives them a chance to experience the car firsthand and can help them make a more informed decision.
Follow up: After the sale, follow up with your customers to ensure they are satisfied with their purchase. This shows that you care about their experience and can help build long-term relationships.
Provide maintenance services: Offer maintenance services to help customers keep their cars in good condition. This can include routine maintenance such as oil changes and tire rotations, as well as more extensive repairs.
Be responsive: Respond promptly to customer inquiries and concerns. This shows that you value their business and are committed to providing excellent customer service.
Provide a personalized experience: Finally, try to provide a personalized experience for your customers. Get to know their needs and preferences, and tailor your service accordingly. This can help build loyalty and lead to repeat business.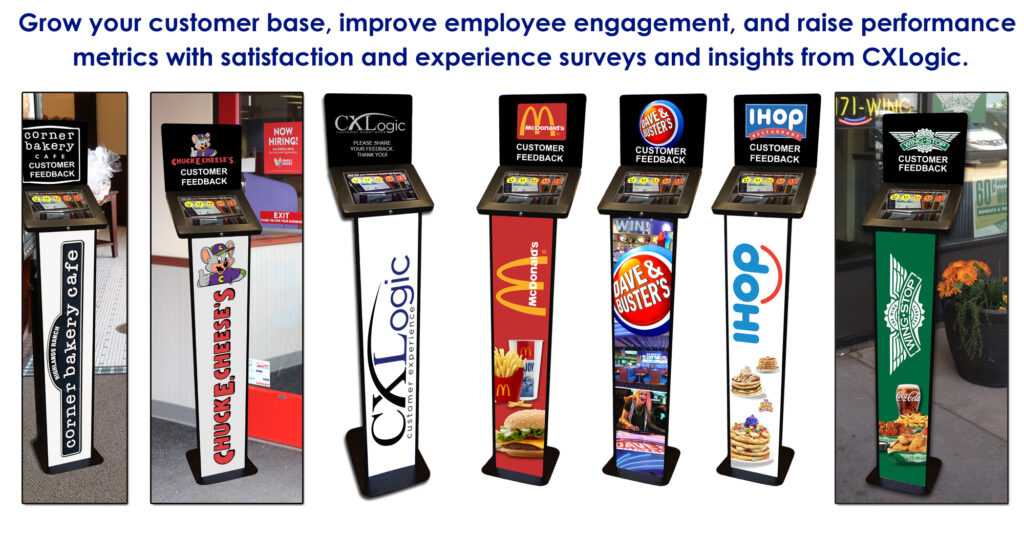 Thus, ensure that you don't miss any chance to increase the value of all your customers. Moreover, you must treat your existing customers as treasures, as well as, market efficiently to both existing and new customers. Following these tips will improve customer satisfaction and grow your business.