Competition in the hair salon industry is high, as you can find multiple salons in a single area alone. Most importantly, beauty treatments could be performed regularly, leading you to provide customers with an incentive to return to your salon instead of your competitors in this saturated market.
Tips to Increase Customer Satisfaction in Hair Salons
Thus, it's vital to consider boosting customer satisfaction in your hair salon business by initiating a more personalized experience. So, impress your clients and boost your customer satisfaction by following these proven tips:
Make Customers Feel At-Home: Obviously, you already collect important information from your customers like name, age, address, and so on, but by adding in extra details, you can make your customers feel at-home. By the end of an appointment, note how the customer had their hair cut, what colors were utilized, and even how they took their tea can make a huge difference in improving your customers' experiences. Your customers will feel more comfortable when discussing their expectations from your business.
Keep Appointments Regular: People often forget when they last had their hair cut, so providing a quick reminder service will ensure that your customers visit your salon often. You must have already collected information of when a customer last visited for treatment. So, why not use this information to remind your customers that an appointment is pending? By sending an email or a text message reminder, you ensure that your salon is at the front line of their mind when booking their next appointment.
Upgrade Service Descriptions: Ensure that the services you sell sound as captivating as possible on your price list. Why not add some extras, at no cost, which will help you out-perform your competition. For instance, adding a 5- minute head massage into the description of your haircut makes the service seem more relaxing and appealing. It will definitely make customers want to get it and be more satisfied with your service, especially if they believe they are earning a bonus.
Become a Source of Advice: Customers wish to know that they are visiting a hair salon with knowledgeable staff, upgraded on the industry's advanced trends and innovations. What better way to promote your staff's skills-set by posting a blog, with various staff members writing pieces on trends that entice your customers and provide leading tips and advice? It's also an excellent place to feature pictures of your most satisfied customers. Seeing that you have chosen a customer to be featured will uplift their spirits, mood, and confidence to return to you for future services.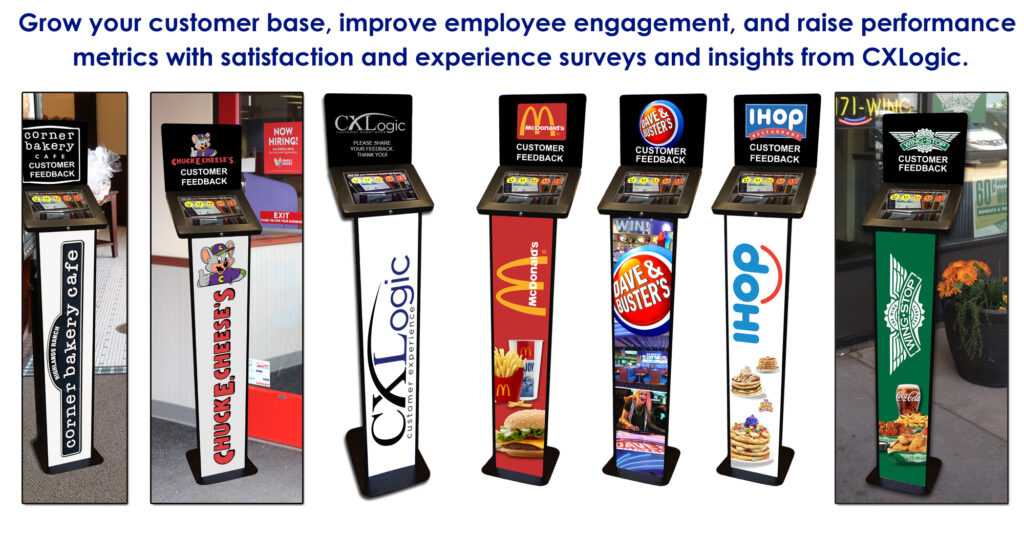 Employ these tips into your Hair Salon business and you will experience increased brand loyalty, more positive reviews, expanded referrals, and overall growth in your customer base.