Every customer has some preconceived expectations of your food place before visiting. A great food experience is about delivering both excellent food and excellent service to your valued customers.
If you own or manage a fast-food establishment, you need to constantly focus on customer satisfaction as part of your responsibilities. An excellent dining experience leaves an impression of an overall positive experience, and your customers will remain loyal to your restaurant and make positive referrals to friends and family.
Tips to Increase Customer Satisfaction in Fast Food Chains
Below are some tips for improving your fast-food chain's service and ensuring your customers have an exceptional experience.
Give Your Customers Rewards: Customer loyalty programs can help you gain loyal customers. Providing your customers with something in return, will make them happy and keep them coming back for more. Implementing a reward program is one of the most effective ways of encouraging repeat business and referrals.

Pinkberry, for example, offers loyal customers a Pink Card. Every tenth purchase and on one's birthday, customers get a free yogurt with this card. As part of your rewards program, you can offer a gift, free birthday pizzas, and many other perks upon joining.

Panera Bread comes up with yet another great idea. Rather than offering traditional rewards, they surprise their customers instead. Diners occasionally receive free drinks, pastries, and soup or salad bowls when they use their rewards cards.
Take Orders Online: Customers who call to order their food but are unable to reach anyone will likely find another restaurant. You will be able to sell more food if you have an online ordering system in place. Additionally, digital systems eliminate human errors that can lead to customer complaints and dissatisfaction.

By adding an online ordering option to your website, you can show your special offers to your customers, which will increase their desire to order from you.
Try Something New: Add a little spice to it. Randomly pick a customer or table every month to receive a complimentary dessert, drink, or dinner. By doing so, you surprise your customers and invite them back in case you decide to make tonight a surprise night.

Nowadays, your customers are more likely to crave personal relationships because we live in a busy digital world. Provide your customers with entertainment or surprises. Schedule them every month or quarter. The diners won't know, but will be delighted and thankful for the recognition.
Establish a connection: Making connections with diners is the key driver to having happy and satisfied customers. Be sure to show gratitude by thanking your customers when they leave. Before they leave, do not forget to ask them if you could have done anything to make their evening more enjoyable. That way you can make enhancements and improvements to your business to exceed customer expectations.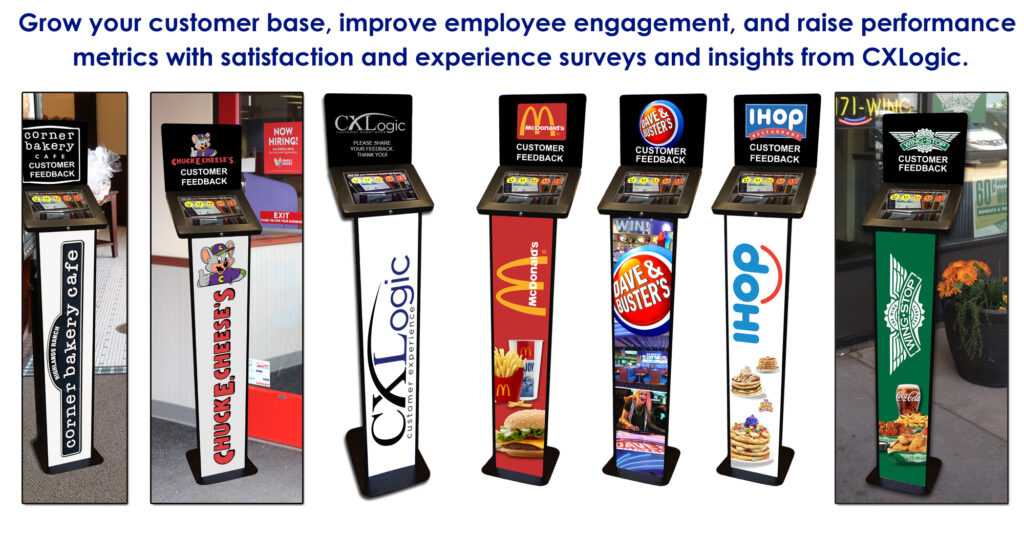 This kind of connection is increasingly important as millennials take center stage. This is related to the desire to feel appreciated and acknowledged. By providing that connection you not only make your customers happier, but you also increase sales.
Keeping an existing customer happy is usually less costly than finding new customers. A customer for life is earned when your staff goes the extra mile to greet them personally and treat them with respect. Besides earning a loyal customer, you have earned a customer who will do your marketing for you for free! Consider the power of word of mouth, social media shoutouts, and online reviews. These are powerful and effective for building brand loyalty, increasing customer retention, and growing your customer base.