It is very important to develop your business brand to attract customers, whether your business is an amusement park, a mall entertainment zone, or a family fun center. More consumers will likely purchase from your brand if they are satisfied with it. Maintaining a loyal customer base is crucial to your organization's success and drives the sales of your products and services.
Tips to Increase Customer Satisfaction in Entertainment Zones
80 percent of your company's future revenue will come from 20 percent of your current customer base. Thus, it's imperative that you focus on establishing loyal, repeat customers who will return time and again to your business. Here are some tips to increase customer satisfaction in your entertainment zone.
Use survey data to drive action: The data you collect should reflect the experiences your customers have with your business. It also enables your business to take action. Developing a survey that solicits honest and crucial feedback from your customers will help identify successes to promote and opportunities to improve. This will enable your business to gain a competitive edge.


Be Responsive: Brand loyalty is dependent on responsiveness. The brand you're portraying may resonate with your persona, but if your behind-the-scenes brand doesn't respond to your audience, that loyalty can quickly disappear. Maintaining loyalty and trust requires following up with individuals who send you a social media message or get in touch with you by phone or email.


Keep up to date with customer reviews: Consumers are eager to hop on the internet and share their experiences in a world where the internet is heavily used to convey both satisfaction and dissatisfaction. Consider checking out what people are saying online about your business. Take time to discover what people like and dislike about your business so you can make improvements to increase customer loyalty and retention. You might be surprised by the reviews you stumble across and learn about possible improvements you hadn't thought about previously.


Create a personalized marketing strategy: Brand loyalty will increase when you personalize your marketing efforts. Your users' data can be used to create a more personalized experience to cater to their needs. Make content and offers that are unique to them.


Focus on providing quality service and value: A customer always expects high-quality service. Please make sure you exceed their expectations. Providing a level of value that makes sense for the customer will keep them coming back. Maintaining a consistent standard of quality is the key to customer retention. Your loyalty and advocacy will rise when you surpass your customers' expectations while providing them with the quality that is reliable and noteworthy. It's not enough to write content for the sake of writing or offering minimal discounts or coupons. Offer something that your customers truly care about.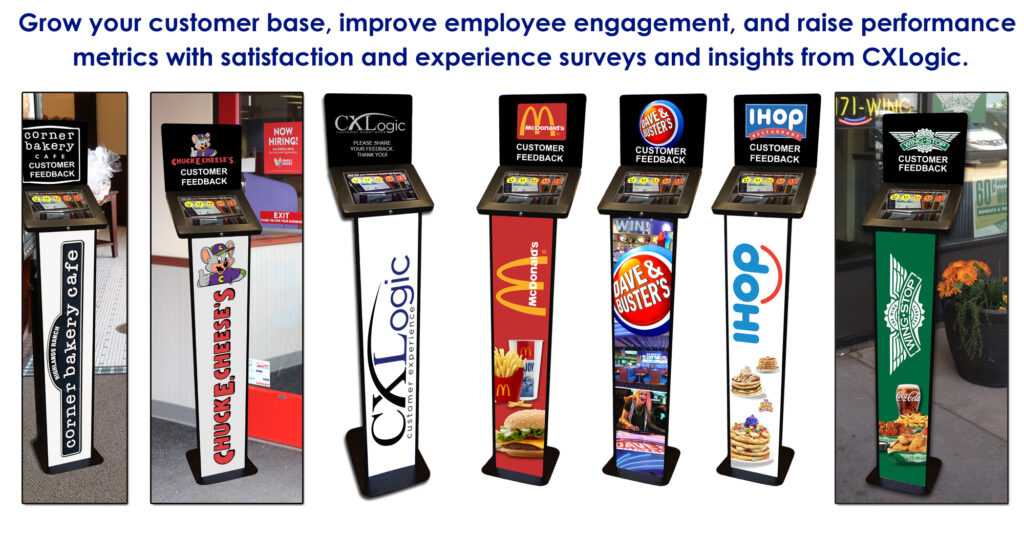 No single strategy fits all when it comes to improving customer satisfaction in Entertainment Zones. However, if you're searching for a key takeaway; here it is: Be sure to exceed your customers' expectations in quality of service and customer experience. This will increase brand loyalty and grow your customer base.