Maintaining your customers is vital for a successful Massage Therapy business. For one thing, it's more cost-effective to book additional appointments with existing clients than to earn new clients. Not just in the massage industry, it's actually true across all sectors.
Tips to Increase Customer Satisfaction in Massage Industry
Here are some valuable tips that can help you increase customer satisfaction in your massage business:
Offer Welcome Packs & Thank You Gifts: You can collaborate with local lifestyle companies to feature their products in packages for your clients. New clients could earn a branded reusable bag filled with delicious and healthy snacks. Moreover, long-term clients could get a special thank you gift on their birthdays or anniversaries. Even a tiny take-home treat, like an individually wrapped chocolate or special tea blend, will keep you in the forefront of your clients' minds.
Give a Discount for Advanced Booking: Suggest a time span before the next treatment and mention your immediate discount on return appointments by the end of every massage session. Even a 5% discount can grab the attention of your clients to book their next appointment on the spot.
Follow Up with Clients After Every Appointment: Be sure to remind your clients how relaxed the massage session was by calling them a week or two after the appointment. You must use it as a chance to ask how their self-care plan is going. It may be surprising how many clients will book the next appointment just because you called. It won't hurt to be upfront with a follow-up call. Don't forget to ask when the client would love to book another appointment with you.
Radiate Positive Energy: You must take care of yourself and your staff to surround the space with positive energy and a vibe to share with your clients. Be cheerful when welcoming your clients as it's easy to take some loyal clients for granted. Thus, you should avoid such complacency by noting points after every session and then review those notes before their next session to remind yourself of your clients' preferences. This will enable you to exceed their expectations and improve their overall customer experience.
Be Active with Email Marketing, Social-Media & Blogging: Being active on social media, email, and blog posts are the most effective non-aggressive ways to keep in touch with your clients. Offering valuable information on ways to stay healthy in general and specific tips for improving the health and welfare of your clients will be greatly appreciated.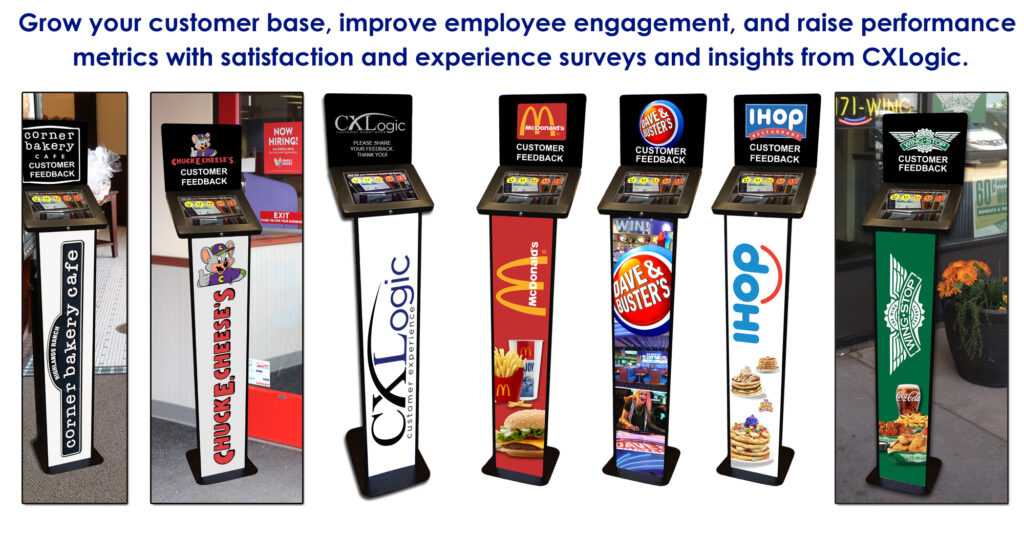 Following these proven tips will exceed your clients' expectations and improve their customer experiences. This will ensure long-term sustainability for your Massage business by increasing brand loyalty, enhancing positive reviews, expanding referral networks, and growing your customer base.