You've probably never heard a business claim that customer satisfaction isn't important. And while true, customer satisfaction is commonly overlooked by many companies in a variety of industries.
From one perspective, that's probably a good thing (at least for customers). There is, however, a downside to simply assuming the importance of customer satisfaction. If you don't have an in-depth understanding of why customer satisfaction is so important, you might underestimate its value.
The Importance of Customer Satisfaction
Are your customers satisfied with the service they received? Why does their satisfaction matter? Will they leave a positive review? Will they recommend your business to their friends and family?
Here are a few points about customer satisfaction.
1. Retaining customers is more cost-effective than acquiring new ones
Harvard Business Review suggests that acquiring new customers can be anywhere between 5 and 25 times more expensive than retaining current customers. While though those figures are shocking, they are logical. It's always a gamble for a prospective customer to invest in a new product or service – they aren't sure if what you're providing will meet their needs. It is more likely that your customers will return if they feel they can trust your brand.
2. Reputations are powerful
Have you ever purchased something from Amazon without first reading the product reviews? It is estimated that 93% of purchasers use reviews to guide their purchasing decisions. Offering customers an excellent experience and earning referrals is extremely important.

According to Nielsen, 92% of people trust personal recommendations from friends and family more than anything else. Customers know they can rely on those they are close to deliver good recommendations for products and services.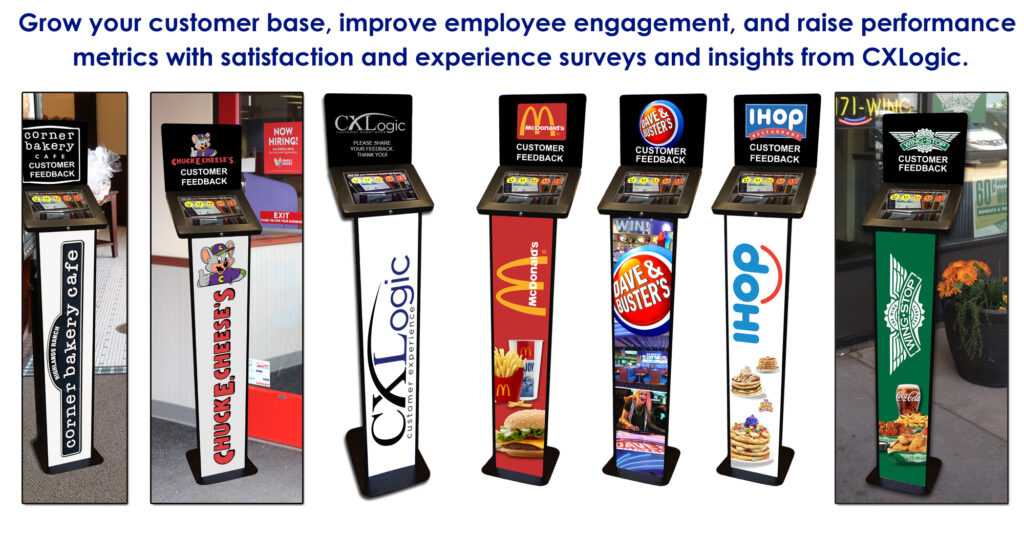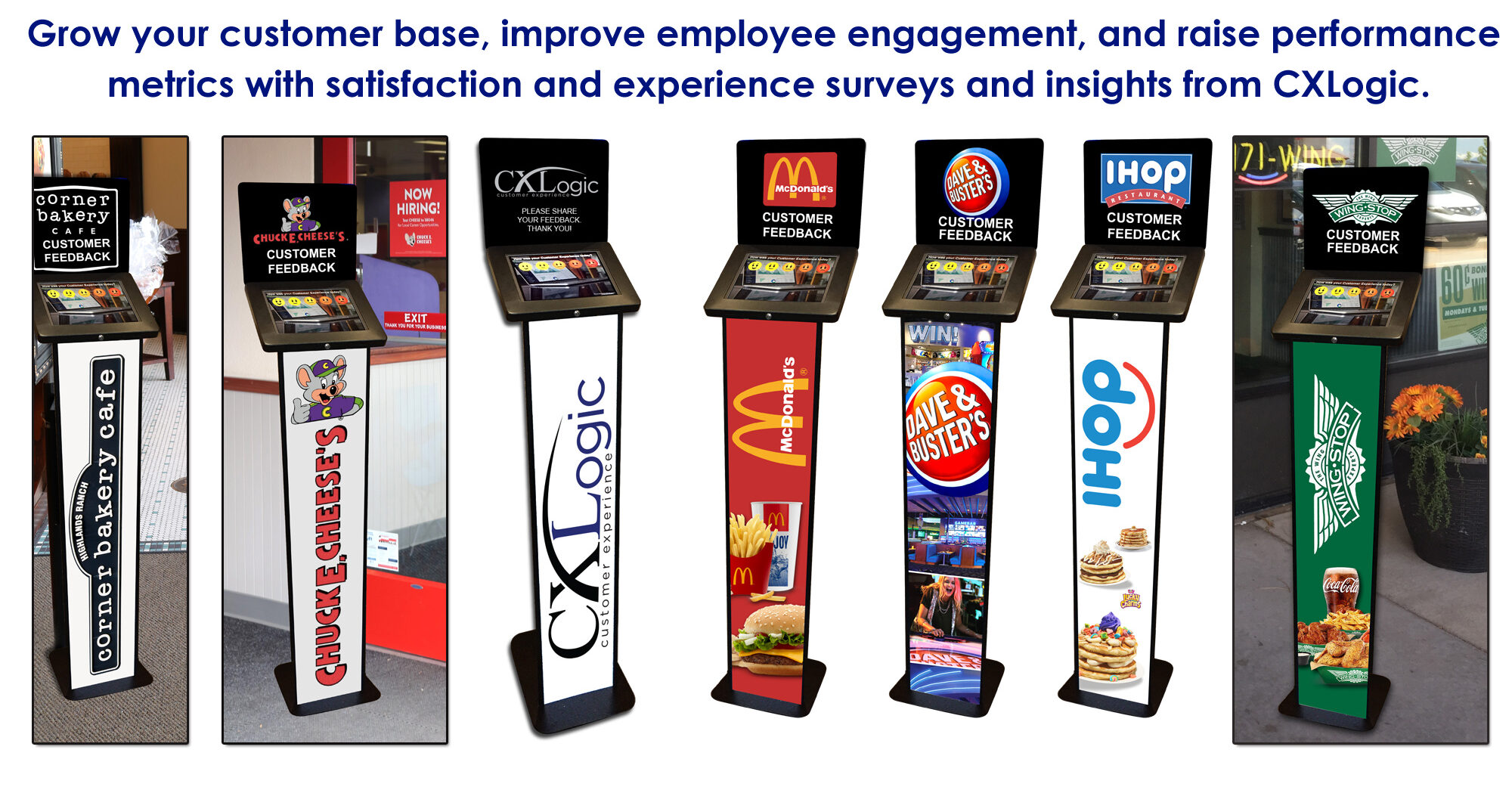 3. It's a saturated market
Most likely, you're not the only business in your field. The competition among businesses in such markets is intense and requires innovation and creativity to gain new customers and retain current ones. The best way to make your business stand out from the competition is by delivering a great customer experience. And that customer experience must be based on customer feedback.
4. Customer satisfaction drives growth
A growing business means happy customers, right? So, when you're working to build consensus around improving customer satisfaction, it's important to have hard data. Forrester found that customer experience leaders grew revenue and their customer base more than other companies.

5. Customer satisfaction improves employee morale
Having to deal with angry customers can be exhausting for your staff. Dealing with unsatisfied or upset customers is a necessary function of any business; however, those businesses that have practices in place for converting unhappy customers into satisfied customers will improve employee morale and retention.
Customer satisfaction is critical for obtaining and retaining customers who are loyal to your brand, make referrals, and leave positive reviews. These lead to lower operating costs, improved business reputation, accelerated growth, and higher levels of employee morale.