Usually customers will have a glance at online reviews of a restaurant before going out for a meal. Based on ratings and reviews, a restaurant's performance and appeal can be assessed before entering the business. Getting more positive reviews is vital to surviving in the competitive space of restaurants. And while customers can provide a review and rating to the restaurant online, the restaurant bears much responsibility towards increasing the reviews.
How can I get more reviews for my restaurant?
Let's see some tips to get more positive reviews for your restaurant:
Promotion of your restaurant's website on reliable online review sites – Take the initiative in promoting your restaurant's website on worthy and reliable online review sites such as Google My Business, Amazon, Facebook, and Yelp. These websites are designed to get reviews from your customers and to provide feedback.
Be active and responsive online – It is always good to provide an online chat assistant to be active and responsive to customer queries. It avoids keeping customers waiting for the response. It also helps clarify customer doubts related to locations, timing, prices, and menu. This improves the hospitality of your restaurant which in turn increases the number of positive reviews.
Handle negative reviews properly and quickly – As a restaurant owner you should be ready to accept and act upon negative reviews. Handling negative reviews in a positive manner provides an excellent impression for customers. This shows customers that you care about their experiences and are attentive to their feedback.
Asking for reviews from your customers – After visiting your restaurant, it's the responsibility of the restaurant to ask for feedback and reviews from customers. These reviews help to improve the overall dining experience for customers and will help you understand the expectations of your customers.
Create your own review/feedback page on your restaurant's website – Another vital tip for growing more reviews is to maintain a restaurant website that is unique and interactive. Along with basic content of menus, prices, hours and locations; including a review and feedback page on your website will provide customers with an opportunity to give feedback in a seamless and easy-to-navigate manner.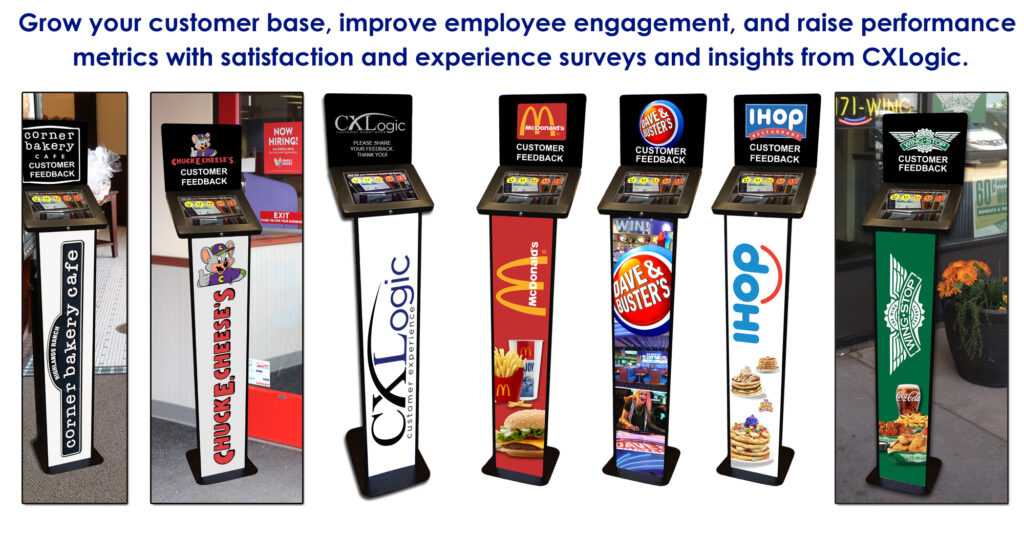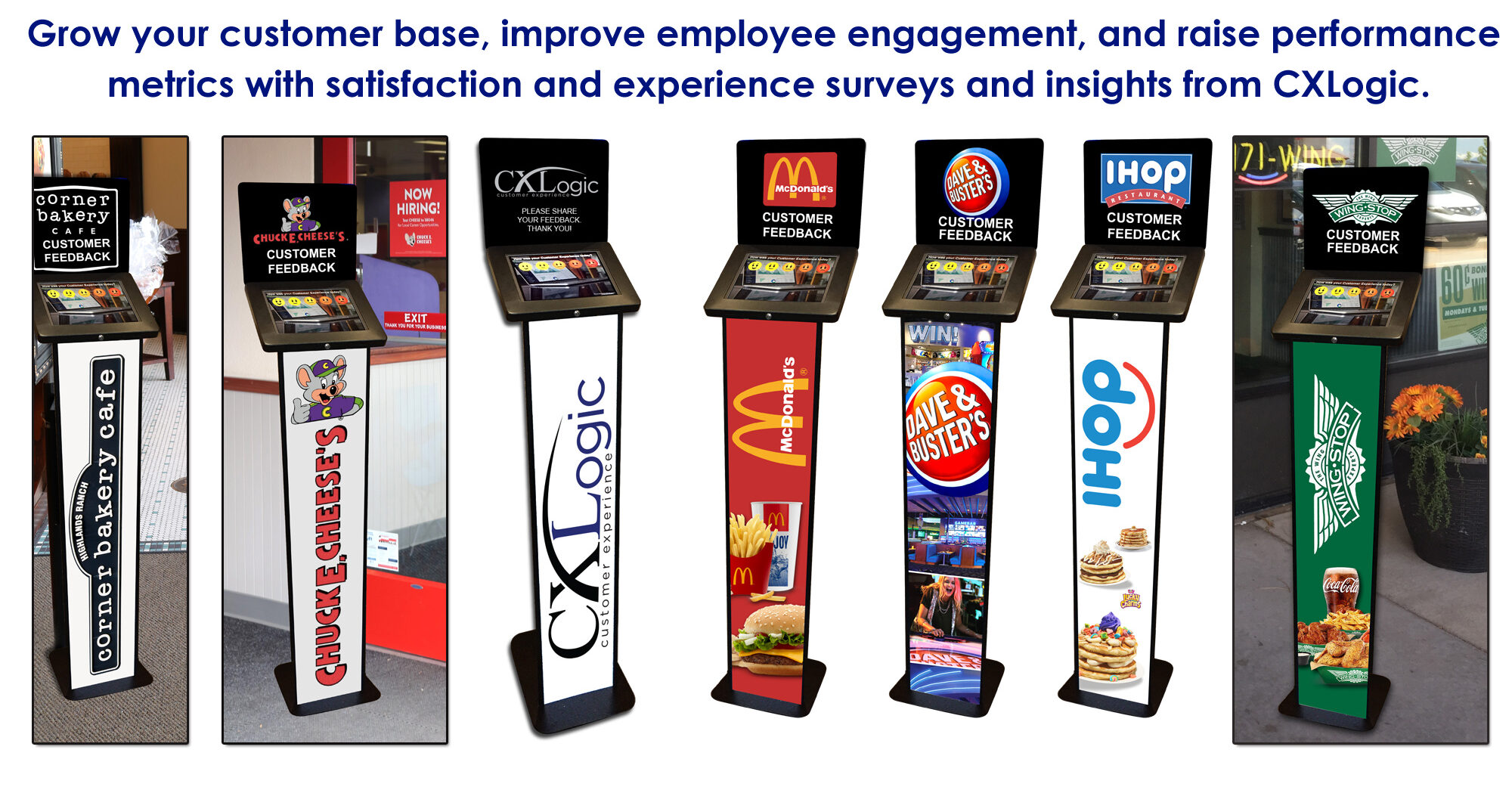 It's imperative in the competitive food industry to continuously take the pulse of your customers by obtaining their feedback. Knowing how your customers feel about their dining experiences at your restaurant will help you make improvements to make your customers happier and increase the number of positive reviews. This in turn will lead to growth in your customer base and increased brand loyalty.