Making customers happy at your restaurant is an art that goes beyond good food and a chic layout. You might have the best food in town with upscale decor yet still struggle to keep your customers coming back time and again, even on a vibrant Saturday evening.
How can restaurants make customers happy?
Here are some ideas that you, as a restaurant owner, can apply to your business to increase happiness among your customers to keep them coming back for more:
Your friendly staff can turn around even bad customer experiences – Adequate training in customer service and communication. If you have not been training your staff on a regular basis, then now is the time to prioritize. Studies show that 89% of customers who were not happy with a restaurant's customer service stopped going to those restaurants. In the same study, approximately 86% of customers are willing to pay 25% more if they are happy with the friendliness of the restaurant's staff. Training your staff in conversational and listening skills, as well as, conflict resolution will improve customer happiness and increase brand loyalty. (Based on a survey commissioned by RightNow and conducted by Harris Interactive)
Rewarding your customers pays up – A loyalty program ensures you keep getting your customers back to your restaurant. Customers are happier when they get something back from their dining experience. You could also surprise your frequent diners with a surprise dessert or appetizer. Another thing that could enhance customer's experience is handing out promotional items like cups, pens, and paper.
Better handling of customers' disputes – It is of paramount importance that your customers' grievances are taken care of swiftly and carefully. If a customer at one of your tables is unhappy with the waiting time for food or half-cooked meat, the wait staff must be present on time to give an efficient resolution. Problems with service or food should be dealt with by fixing the issue and offering something of value like a reduced-price meal or gift certificate. This will demonstrate that you truly care about your customers' dining experience and satisfaction which will keep them coming back.
Train your staff to know the menus and specials thoroughly – Restaurant staff must know the menu items so they can describe them in a delicious manner. It's also important for your staff to know what dishes are nut-free, gluten-free, and dairy-free, to minimize possible allergic reactions. You could also have a system where guests can check the menu and its ingredients from their tables with a mobile Point-Of-Sale (POS) system.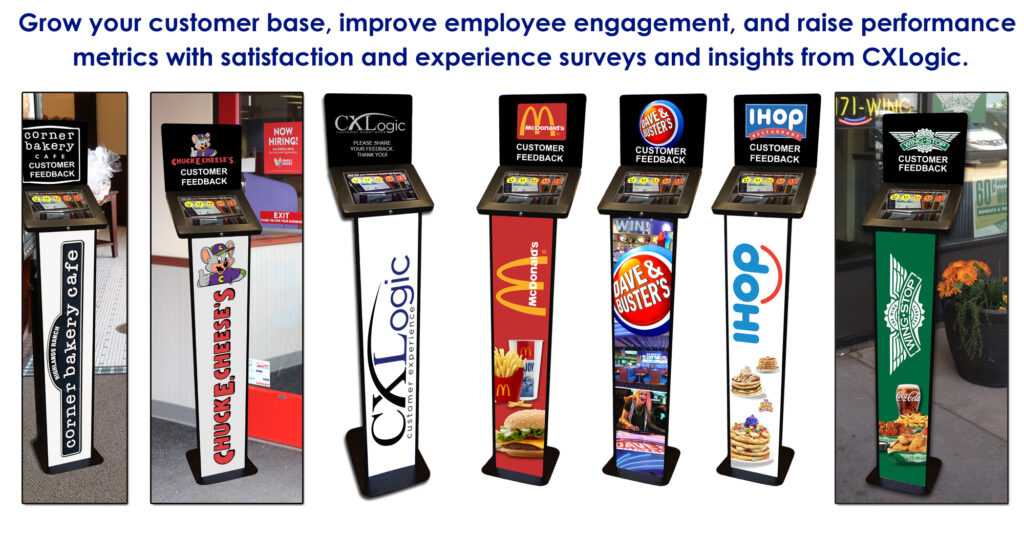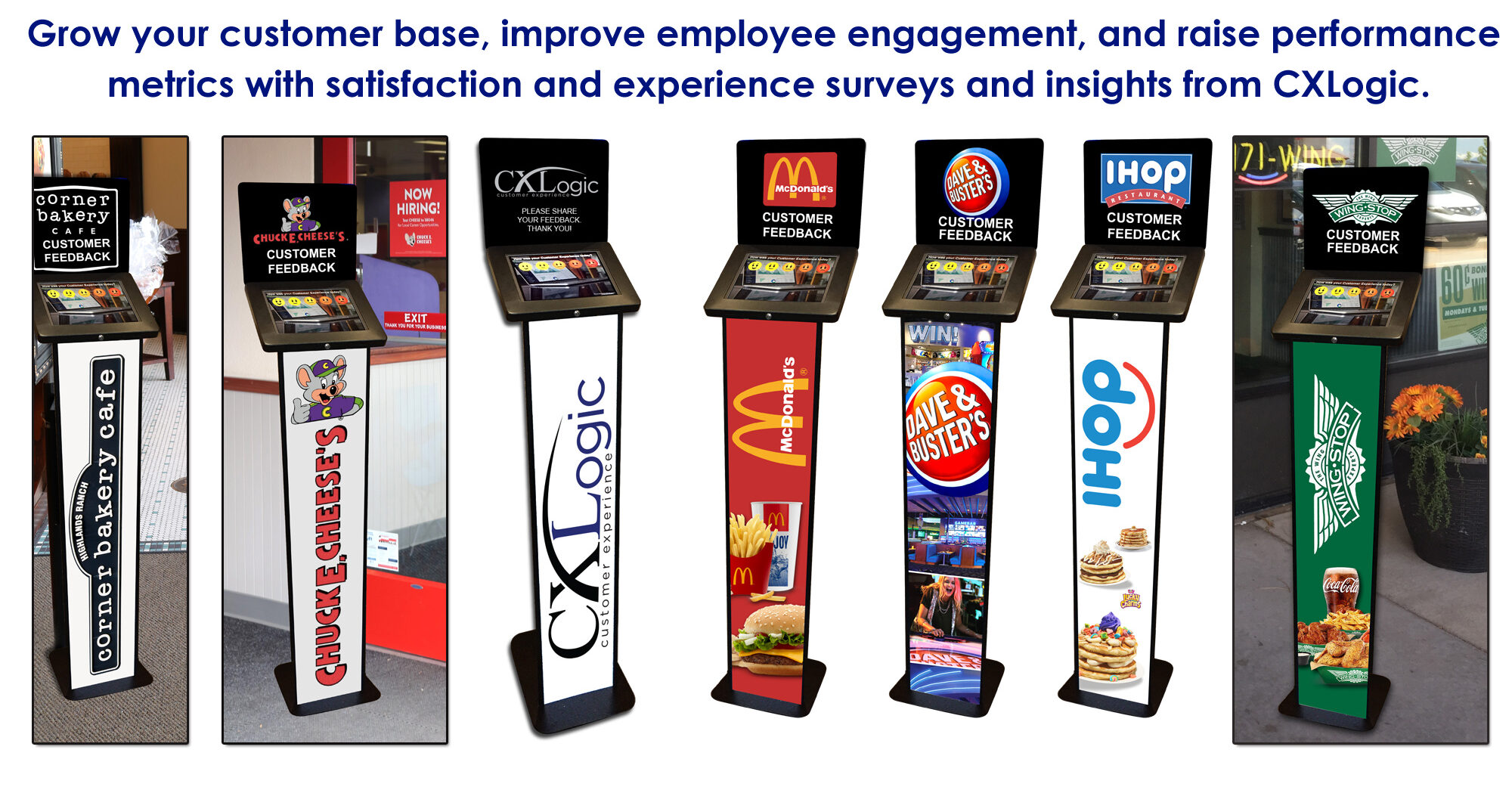 All of these ideas are affordable and will grow your customer base and increase positive reviews. As a restaurant owner, you can choose which ones resonate most closely with your customers to improve your brand positioning and grow your customer base.