Customer experience has created a lot of buzz in the consumer industry and is now deemed as the key differentiator that drives the growth and sustenance of any business. But what exactly is customer experience?
Customer experience is a holistic feeling when interacting with a brand's products, employees, systems, and channels. It is either a one-off or a cumulative effect of all of these interactions.
What is Customer Experience
Basic Elements of Customer Experience
Two essential elements define a customer experience:
Customer perceptions – In the different phases of a customer's lifecycle, there are multiple interactions with a brand. A customer's overall perception or impression of a brand is a result of these interactions.
Customer interactions – The different touchpoints across a buyer's journey with the brand form the customer's interactions. Things like self-service options, talking with a customer care agent, live chat, and so on are components of customer interactions.
Why Should You Care About Customer Experience?
According to Kriss, 2004, a customer who has a great experience with your brand is likely to spend 140% more on your brand's products and services. This creates a higher CLTV (Customer Lifetime Value). It's a fact that obtaining a new customer is seven times costlier than retaining an existing one (Upland). These points reveal how essential the customer experience is for your business. Some of the obvious gains of an excellent customer experience are:
Higher customer retention.
Increased brand loyalty.
Improved cross-selling and up-selling.
High sales conversions.
Higher customer satisfaction ratings.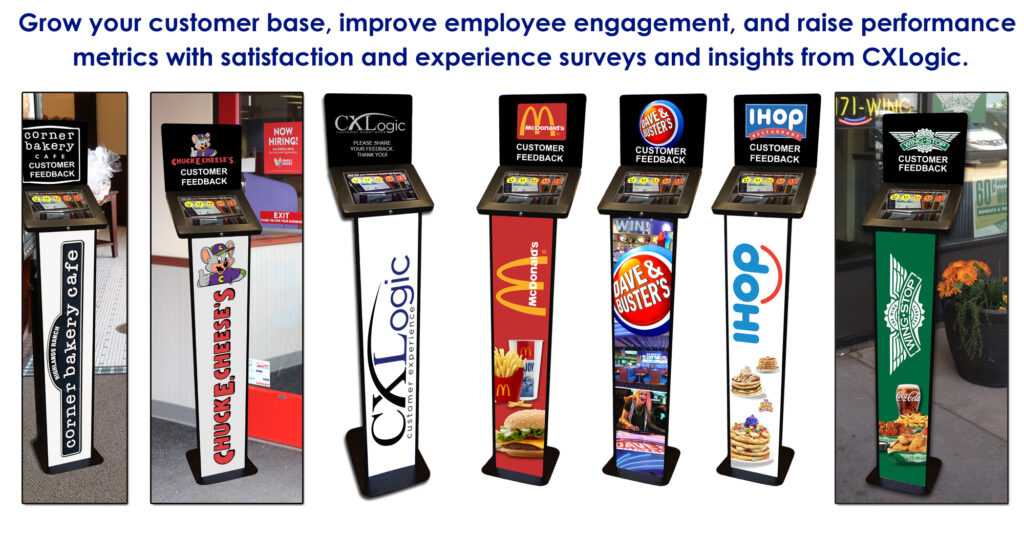 Top Tips for Improving Customer Experience
The beginning of any customer's experience is the point of first interaction with your business, whether it is a referral, website visit, advertisement, or in-store visit. Every business needs to make all aspects of their customers' interaction a delightful experience.
Provide multiple channels (omnichannel) experience for your customers – Businesses can gain crucial insights into customer behaviors and interactions across their lifecycle by building an omnichannel strategy. Customers expect a similar experience with your brand. Thus, businesses should strive to provide a seamless journey across multiple channels (both online and offline) for a consistent omnichannel experience.
Develop a CEM program – CEM (Customer Experience Management) program is a method to design, track and control customer interactions across multiple touchpoints. Through this program, companies aim to meet or exceed customer's expectations and gain loyalty and engagement. Developing an active CEM and proactively improving customer's experience will also improve your brand's reputation through word-of-mouth referrals.
Provide unparalleled customer service – Customer service needs to focus on the customer and not the company. For this, your company needs to evaluate every moment that a customer spends interacting with your business. Some of the ways you can provide superior customer service are:

Use digital engagement tools to make conversations more interactive. Such tools are live chat, collaborating with customers through co-browsing to reduce the number of touchpoints, and bettering FRT (First Contact Resolution).

Give ample training to your customer facing team – The first people your customers interact with is your customer facing team. Your team forms a lasting first impression of your brand and business; hence it is vital to define standards to provide excellent customer interaction services. Having processes in place to ensure everyone on the team maintains the same level service standards. To achieve this, you must have a strategy to conduct regular training for your marketing, sales, and support teams.
Provide product and service knowledge to your team – Your products and services are at the core of customer interactions. You must conduct intensive training for your team to be equipped with authentic information about your business. If your team has sufficient knowledge of the products and services, they can understand customers' needs faster and provide them with sufficient information to make valued purchasing decisions.
Improved customer experience directly impacts your business's ratings and reputation. Having a customer experience strategy in place enhances your customers' experiences and improves outcome metrics for your business.