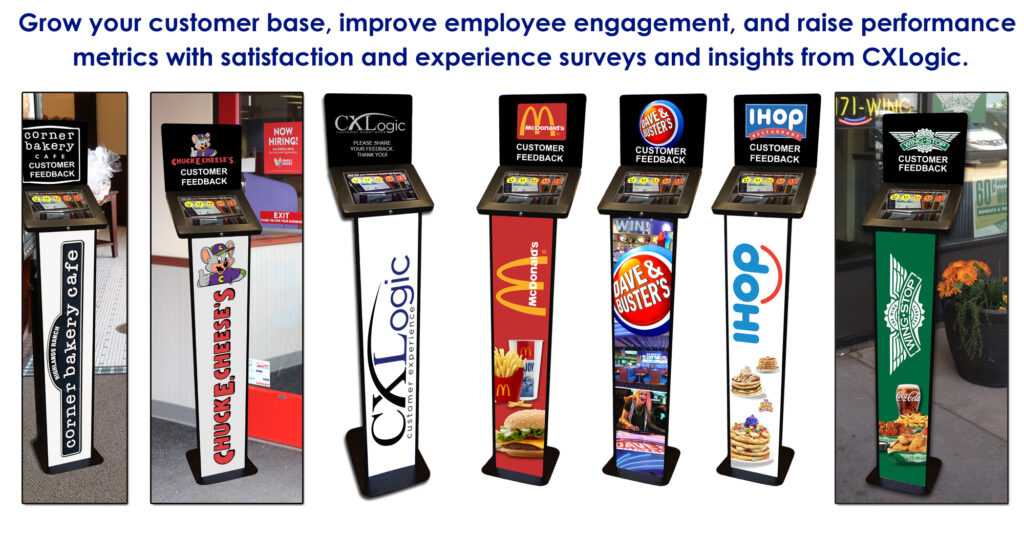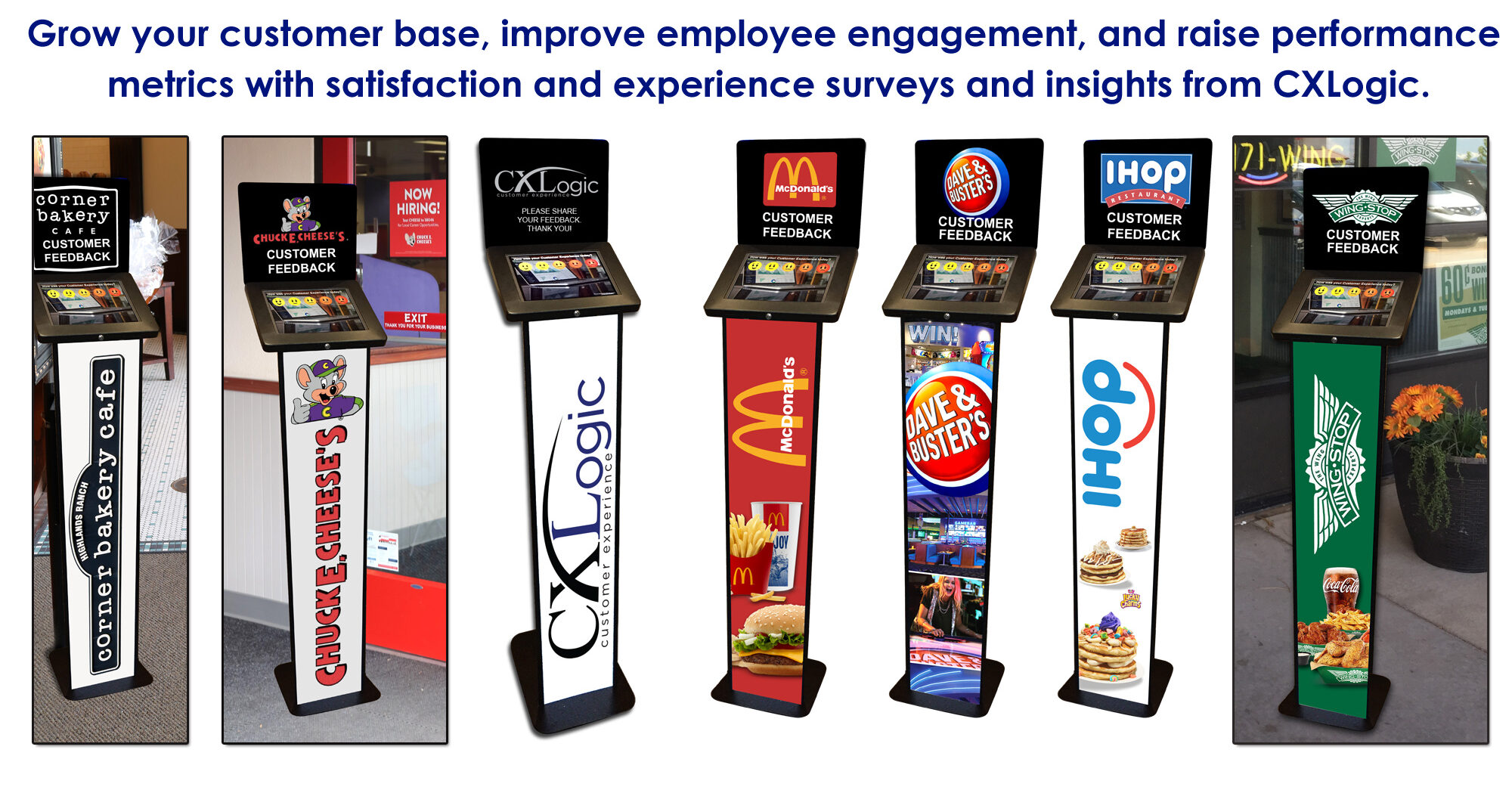 Pharmacy Store Customer Feedback Touch Screen Kiosks
Revolutionize your pharmacy store and boost customer satisfaction with our state-of-the-art customer feedback kiosks! In the fiercely competitive retail landscape, delivering an exceptional customer experience is crucial. Our innovative kiosks provide a seamless platform for customers to share their valuable feedback, empowering you to enhance your offerings and stay ahead of the competition. Discover the power of customer feedback and take your pharmacy store to new heights of success!
Unlock Valuable Customer Insights: Gain deep insights into your customers' preferences, opinions, and needs with our cutting-edge feedback kiosks. By capturing real-time feedback, you'll uncover invaluable data that enables you to understand your customers on a whole new level. Identify strengths, pinpoint areas for improvement, and stay in tune with changing trends to deliver a tailored experience that keeps customers coming back. With our kiosks, you'll have the keys to unlocking the secrets of customer satisfaction and loyalty!
Engage and Delight Your Customers: Create an immersive and interactive experience that captivates your customers from the moment they step into your pharmacy store. Our feedback kiosks offer a user-friendly touchscreen interface that encourages customers to share their thoughts, rate their experience, and provide suggestions. By actively involving your customers in shaping their own experience, you'll foster a sense of ownership and loyalty. Engage and delight your customers with an innovative approach that sets your pharmacy store apart from the rest.
Swift Issue Resolution and Unmatched Customer Service: Address customer concerns promptly and efficiently with our feedback kiosks. When a customer reports an issue or expresses dissatisfaction, our system alerts your staff in real-time, ensuring swift action and resolution. By demonstrating your commitment to exceptional customer service, you'll build trust and loyalty. With our kiosks, you'll be able to deliver an unmatched level of responsiveness that keeps your customers happy and your reputation shining.
Propel Your Business with Continuous Improvement: Stay ahead of the curve and continuously elevate your pharmacy store with our feedback kiosks. The data collected provides actionable insights that empower you to make data-driven decisions. Optimize your store layout, expand your product offerings, refine customer service protocols, and adapt to ever-evolving customer needs. Our kiosks fuel a cycle of continuous improvement, ensuring your pharmacy store remains at the forefront of innovation and customer satisfaction.
Transform your pharmacy store into a customer-centric haven by incorporating our cutting-edge customer feedback kiosks. Unleash the power of customer insights, engage your customers, provide exceptional service, and drive continuous improvement. Elevate your pharmacy store experience to new heights and thrive in today's competitive retail landscape!