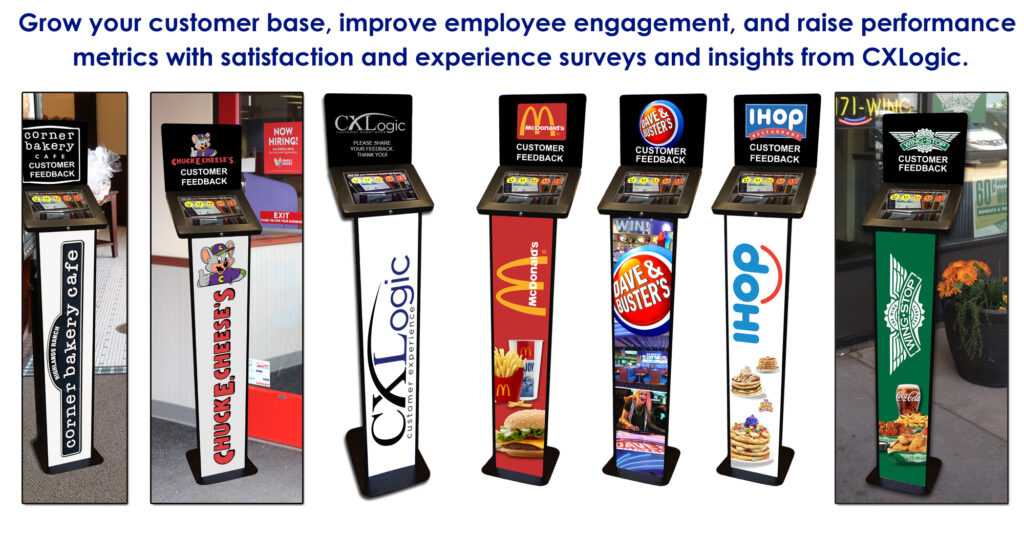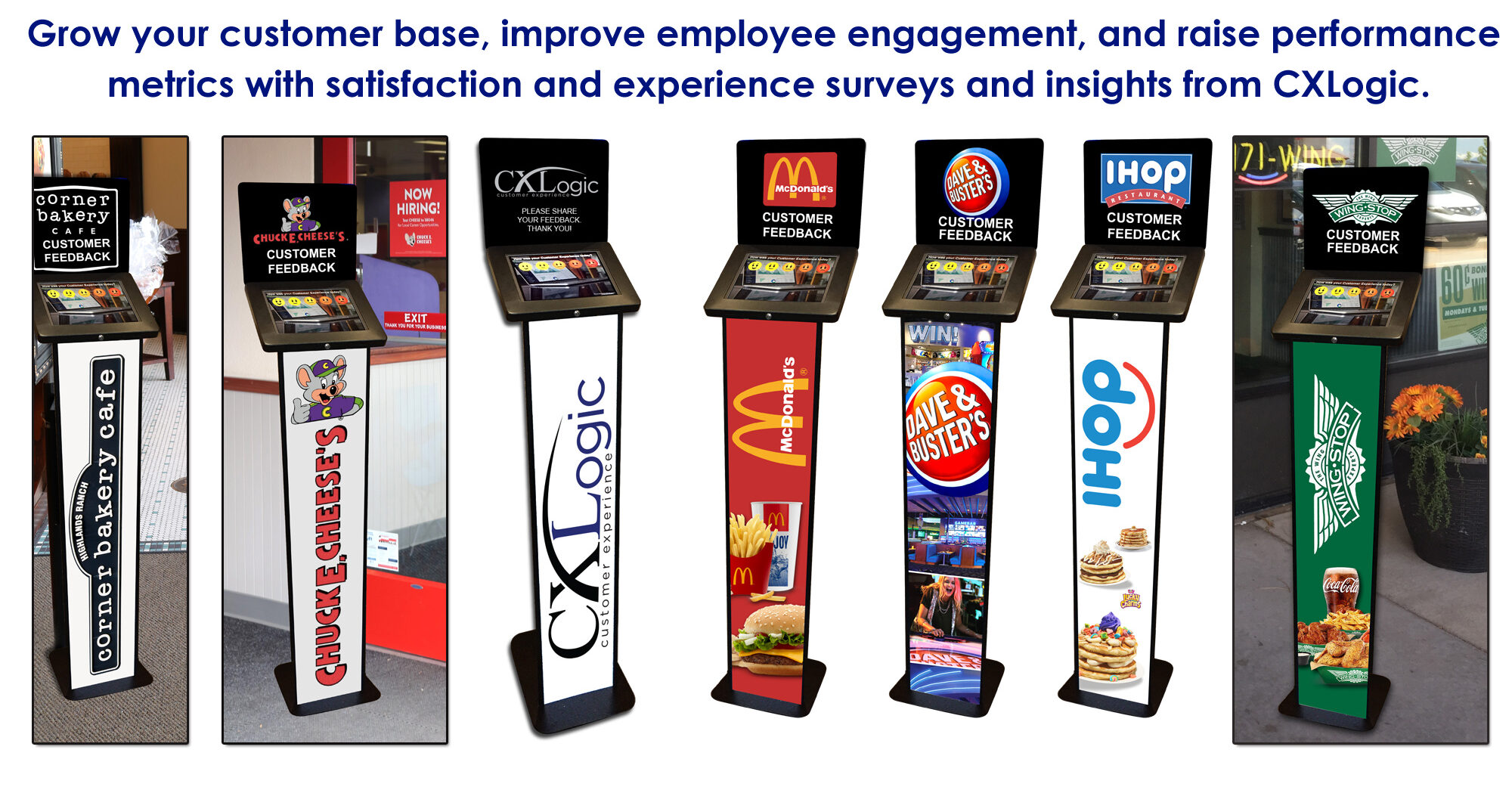 Jewelry Store Customer Feedback Touch Screen Kiosks
Enhance customer satisfaction and elevate your jewelry store to new heights with our cutting-edge customer feedback kiosks! In the highly competitive jewelry industry, delivering an exceptional customer experience is paramount. Our state-of-the-art kiosks provide a seamless platform for customers to share their valuable feedback, enabling you to understand their preferences, address concerns, and create an unforgettable shopping experience. Discover the power of customer feedback and take your jewelry store to the next level of success!
Uncover Precious Customer Insights: Tap into the minds of your customers and gain invaluable insights with our innovative feedback kiosks. By capturing real-time feedback, you'll unlock a treasure trove of data that helps you understand their preferences, jewelry choices, and shopping expectations. Discover which designs resonate the most, gather feedback on pricing, and uncover trends that shape your inventory decisions. With our kiosks, you'll have the key to unlocking the secrets of customer satisfaction and curating a personalized jewelry experience.
Create a Captivating and Interactive Experience: Immerse your customers in a world of elegance and interactive engagement with our feedback kiosks. Featuring a user-friendly touchscreen interface, our kiosks allow customers to provide ratings, share feedback, and even design their dream jewelry pieces. By involving your customers in the creation process and actively seeking their input, you'll ignite their passion and foster a sense of ownership. Create a captivating experience that sparks joy and establishes a deep connection between your customers and your jewelry store.
Prompt Issue Resolution and Unparalleled Customer Service: Deliver exceptional customer service and resolve concerns swiftly with our feedback kiosks. When a customer expresses dissatisfaction or reports an issue, our system immediately alerts your staff, enabling them to address the problem promptly. By demonstrating your commitment to resolving issues and exceeding expectations, you'll build trust, loyalty, and a sterling reputation. With our kiosks, you'll provide an unparalleled level of service that ensures your customers feel valued and cherished.
Continuously Evolve and Exceed Expectations: Stay ahead of the curve and continuously elevate your jewelry store with our feedback kiosks. The valuable insights gathered empower you to make informed decisions to optimize your product offerings, fine-tune your displays, and refine your customer experience. Keep a pulse on the latest jewelry trends and evolving customer preferences, ensuring your store remains a destination of choice for jewelry enthusiasts. With our kiosks, you'll embark on a journey of continuous improvement, dazzling your customers with unforgettable experiences and sparking a lasting love affair with your brand.
Embrace the power of customer feedback and transform your jewelry store into a customer-centric haven with our cutting-edge customer feedback kiosks. Uncover precious customer insights, create captivating experiences, deliver unparalleled service, and continuously evolve to exceed expectations. Elevate your jewelry store experience and shine in the competitive world of fine jewelry!